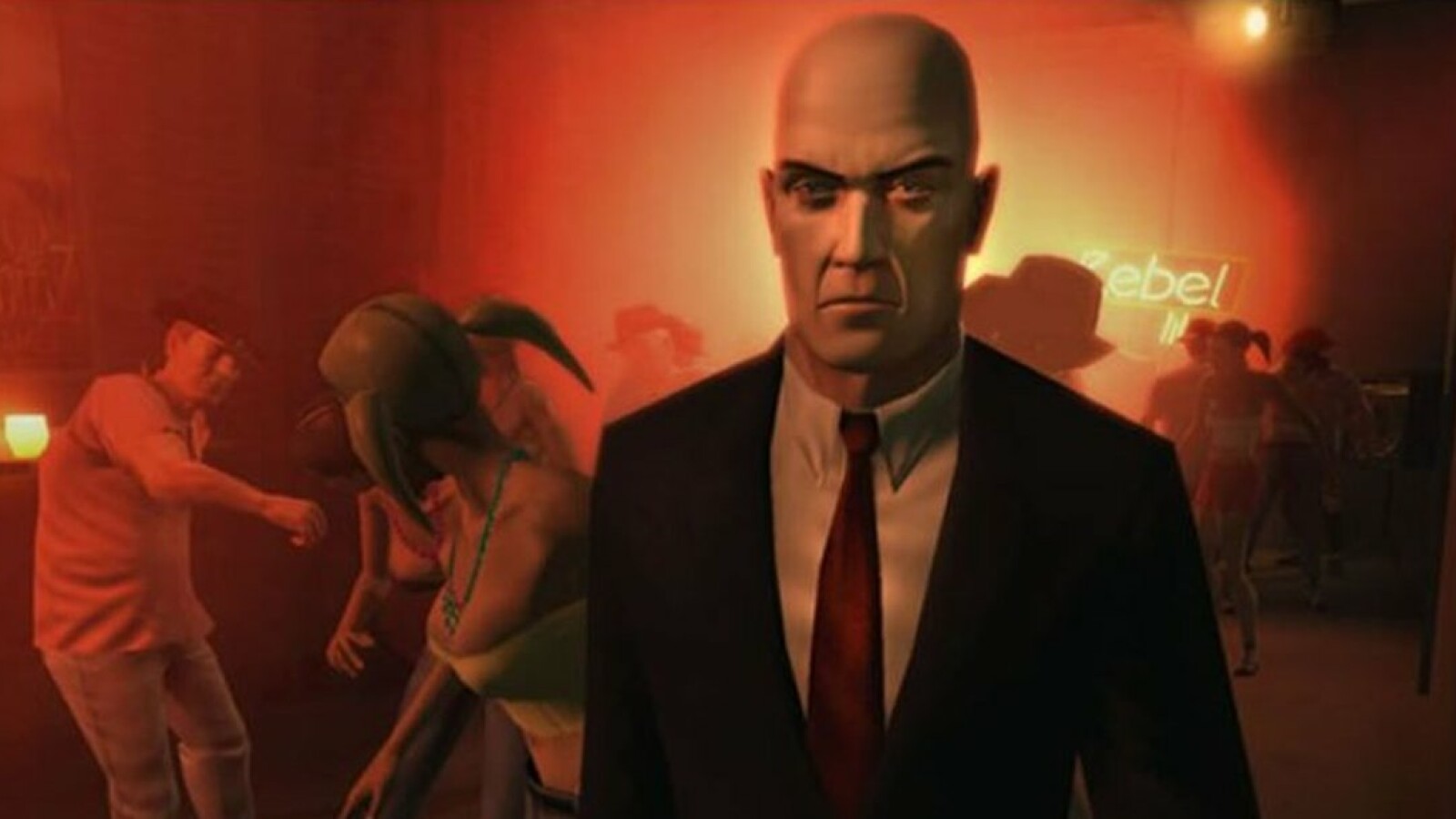 Available from 1 October
The October games for games with gold are already set up, which you can download for your Xbox One and Xbox 360. Make sure you have the titles from September at hand, because you do not have much time left.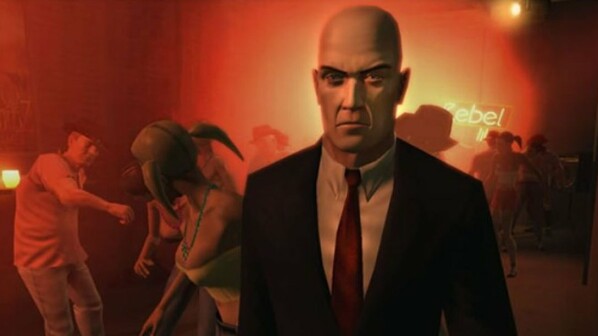 In October 2018, as usual, a few free games will find their way to Games with Gold, as Major Nelson announces on Twitter. For the Xbox One Overcooked is waiting for you! for the entire month and from 16 October to 15 November 2018 there is Victor Vran. Xbox 360 owners with a Gold membership can look out for Stuntman Ignition and Hitman: Blood Money.
Many Xbox 360 games are also compatible with older versions of the Xbox One. You can find a complete list of all compatible games here.
From 1 October on Games with Gold

Cook! (Xbox One)
Stuntman Ignition (Xbox 360)
From 1 October, no longer on Games with Gold

Prison Architect (Xbox One)
Sega Vintage Collection: Monster World (Xbox 360)
From October 16 on Games with Gold

Victor Vran (Xbox One) – until November 15th
Hitman: Blood Money (Xbox 360)
From 16 October no longer on Games with Gold

Livelock (Xbox One)
Stuntman Ignition (Xbox 360)
You do not have a golden membership yet and are you considering signing up for a subscription? Maybe your Xbox Games with Gold archive helps you make that decision. There you can view all the free games offered so far and also search for your favorite game. Microsoft also offers a game subscription, the Xbox Game Pass.
If you want to buy a new console but do not decide, we will help you. We will show you how to find the right game console for you. You may be interested in the new Xbox. We have already done a quick test on Xbox One X. Also check out the best Xbox One games.
Incidentally, Sony also has a similar offer as Games with Gold. It is called PS Plus. You get free games and discounts for your PlayStation every month. We will show you which games are currently free with PS Plus.
Xbox One: list of all backward-compatible Xbox 360 games article All compatible titles at a glance Wondering which Xbox 360 and XBLA games are running on Xbox One? We offer you a list of all downward compatible games (from September 19, 2018). More information
More news from the world of video games can be found in our gaming section. You can read news about the latest Microsoft console on our Xbox One overview page. You are the follower "PC Master Race"? Then the Twitch Prime subscription is exactly what you are looking for.
The best deals for an Xbox One
4 inputs
We'll show you deals here for a cheap Xbox One, Xbox One S or Xbox One X.
To the offers

That could also interest you
Information about the article
This article has been tagged
Gaming, Microsoft, Microsoft Xbox 360 and Microsoft Xbox One.
Links to the article
Source link