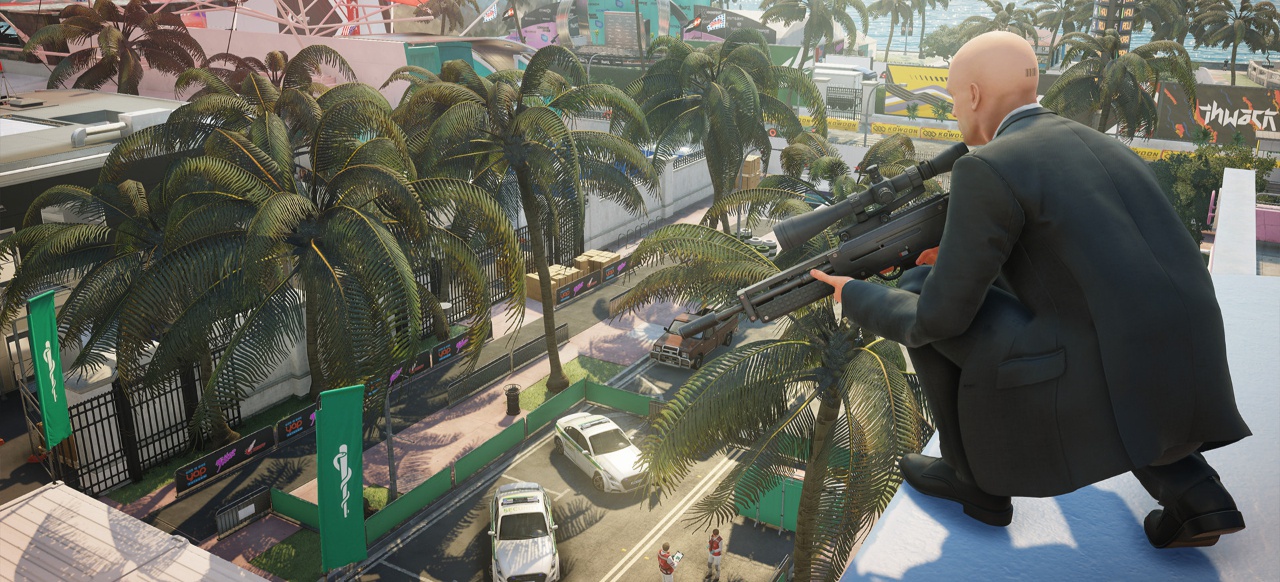 Warner Bros. Interactive Entertainment wants to introduce the main functions and improvements of Hitman 2 with the video series "How It Works" launched today. The first video shows how players can immerse themselves in the world by mixing with the virtual people.
"Hitman 2 gives players the freedom to plan the ultimate killing by using a variety of tools, weapons, disguises and various camouflage techniques to creatively unleash their unique event chain." Publisher.
Latest news video: How To Do It – Part 1 Immersion

Hitman 2 has a total of six different locations for the PC, PlayStation 4 and Xbox One at the time of release on November 13, 2018, confirmed the developers VG247. There will be multiple missions at each location, including story chapters, escalations, intangible goals (just an attempt to complete the goal) and contracts generated by players.
Source link