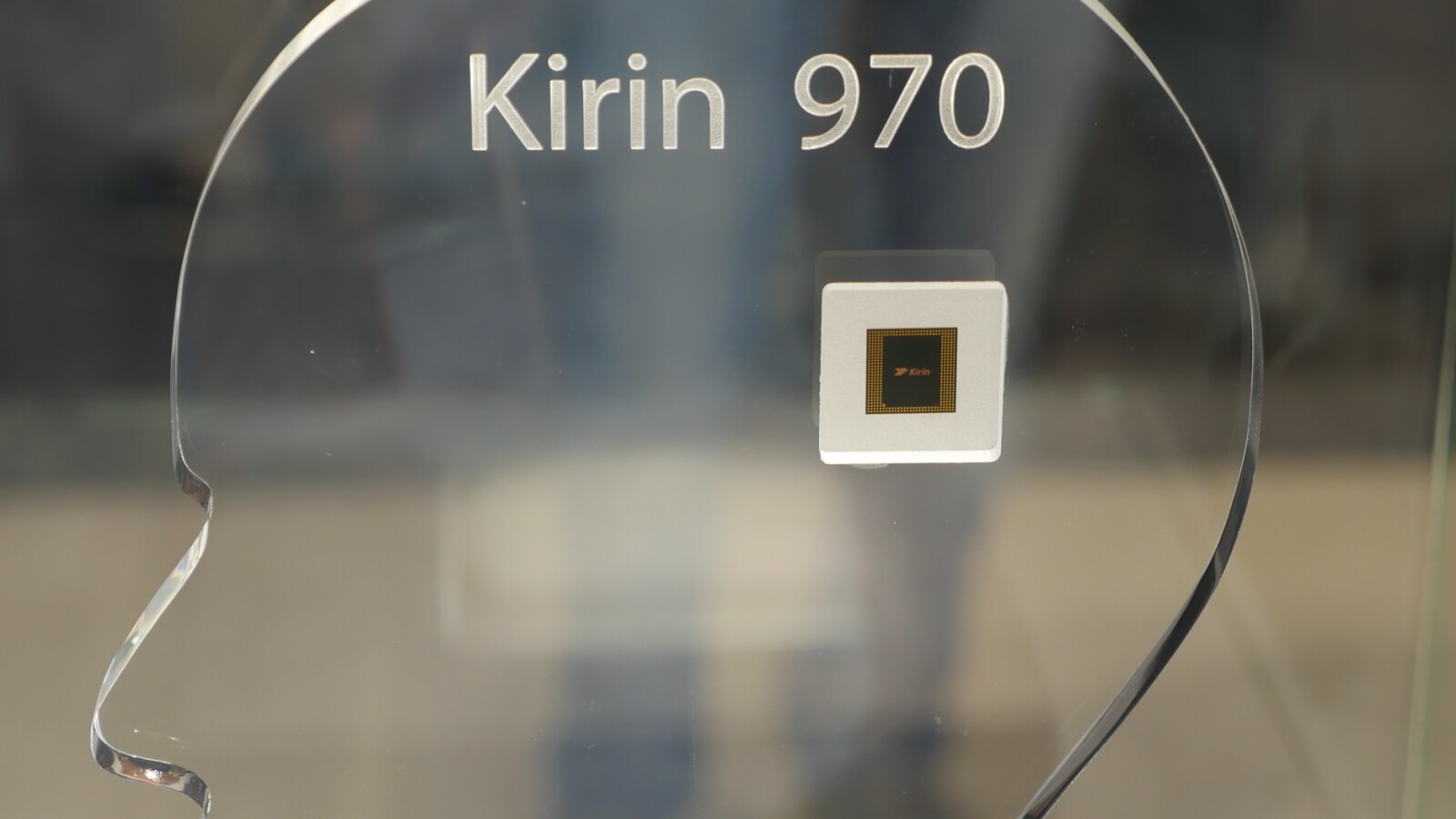 Manufacturer confirms a 7-nanometer processor
Will the Mate become 20? The world's most powerful mobile phone thanks to the new Kirin 980 Huawei processor? According to the Chinese manufacturer, the chip should be the first mobile phone processor in the world that was manufactured in a 7-nanometer process. This leaves the Mate 20 the iPhone X and the Galaxy Note 9 in benchmarks far behind.
Already in April, an entry in the database of the AnTuTu benchmark caused a stir on the internet. A prototype of the Mate 20 achieved a record here with 356,918 points. For comparison: current top models such as the Galaxy Note 9 or the iPhone X achieve a maximum of 260,000 points with AnTuTu. Not a few, however, believed that the entry was a forgery.
After all, the Kirin processor developed by the Huawei subsidiary HiSilicon still lags behind the competition, at least in the top segment, and now the Chinese manufacturers Samsung, Apple and Qualcomm are way ahead? The doubts are justified, but now Huawei has revealed in a press release South African media details about the processor, making the result much more credible.
7 nanometer production process

According to Huawei, the Kirin 980 will already be produced using the 7-nanometer process, writes the website GearBurn.com, which received the press release. In comparison, the competing processors Snapdragon 845, Exynos 9810 and Apple A11 are still manufactured in a process of 10 nanometers.
The new production process alone is probably responsible for a large part of the performance pressure. The transition from the 14 to the 10 nanometer process showed an increase of 50,000 points for AnTuTu.
Presentation at the IFA?

The official presentation of the Kirin 980 can already be expected at the IFA in Berlin at the end of August. Huawei unveiled its predecessor Kirin 970 last year as part of a keynote speech and the head of the mobile telephony department, Richard Yu, will be in Berlin this year to give a keynote speech at the fair.
Huawei Mate 20: all rumors at a glance Subject Huawei is working hard on a successor to his Mate 10 series. Netzwelt summarizes all the rumors about the so-called "Huawei Mate 20" telephone line, consisting of Lite and Pro-model. Now reading
You can experience the power of the Kirin 980 yourself but only a few months later. A release of the Mate 20 (Pro) is expected in October. At the latest we will find out whether, thanks to Kirin 980, it is really rising to the strongest phone in the world.
Smartphone deals: current offers at a glance
11 listings
these phones are currently on offer
 Watch now

You may also be interested in
Information on the article
This article has been used with the keywords
Including mobile, smartphone, Huawei and Huawei Mate 20 (Pro, Lite).
Links to the article
Source link