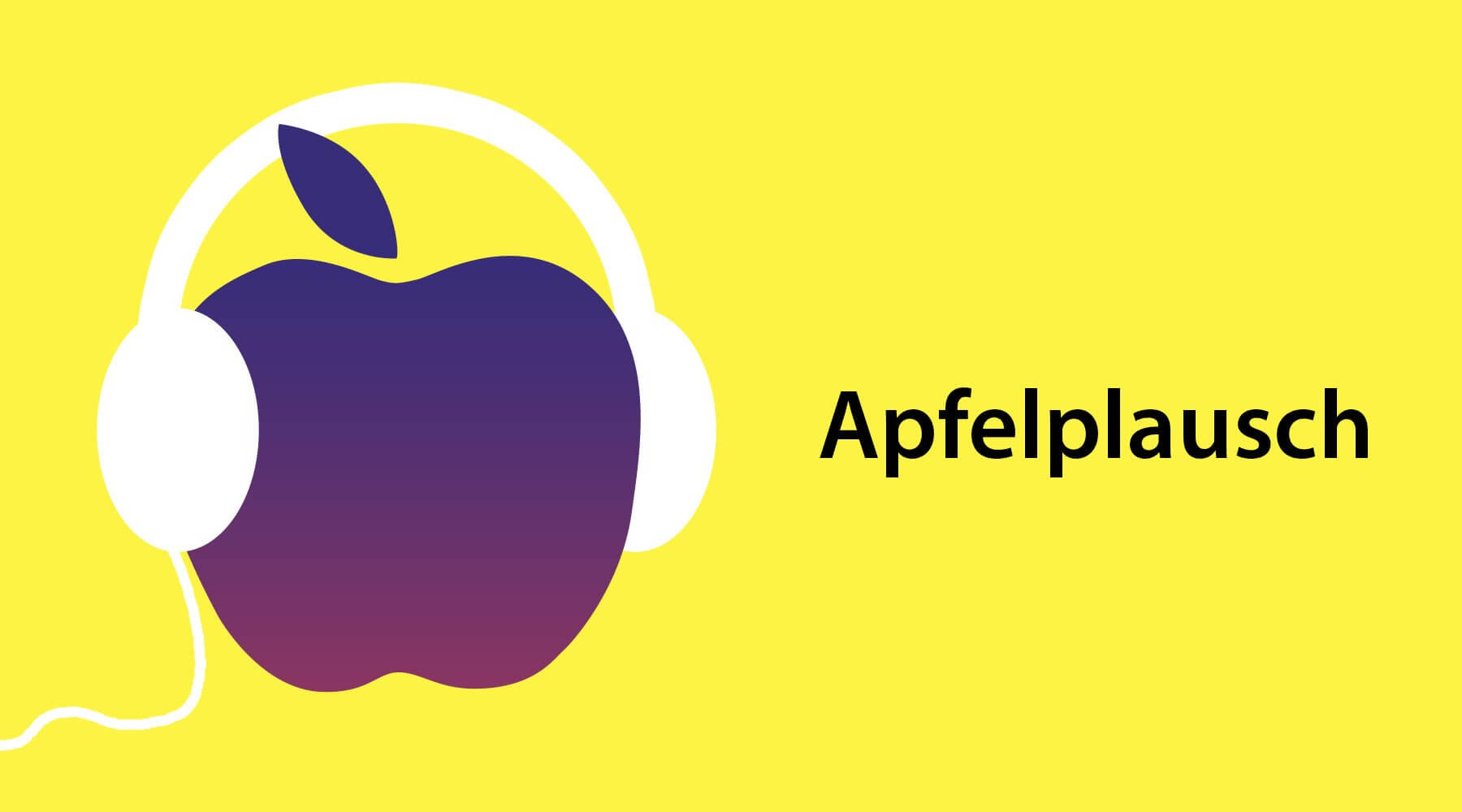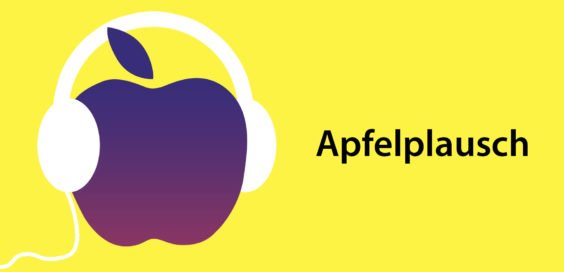 Is the "iPhone xx" an iPhone SE 2? Will Apple still bring a new Mac Mini and if so, which one? Shortly before the keynote the speculation picks up again and we summarize it for you. – Welcome to the Apple chat 56.
-> Apple Splash Podcast in the iTunes / iOS Podcast app
-> Listen without an iTunes account
-> The official Apfelplausch web player:
In the Apple Talk # 56 we are talking about the following:
00:00:00: Your e-mails: Apple Pay, Apple Watch search and cruise
00:14:17: Keynote Rumors: iPhone Event Appointed, iPhone xx Emerges, iPad Smart Case Leak, Mac Mini Pro version and more
00:37:10: Platform Comparison: An exciting statistic of why iOS users switch to Android. And vice versa
00:43:43: 7 years Tim Cook: 7 years ago, Steve Jobs announced his resignation. How suitable is Tim Cook today? And what does Tesla have to do with it?
Today the technology was not on our side. – It took a lot of effort to record the episode and put it online. But in the sweat of our forehead we have not stopped and here it is, Episode 56: We start with the household, as we often do.
Some listeners have sent us letters about exciting topics that we read aloud. And then it starts, a lot has happened.
Keynote rumors: "iPhone xx", Mac Mini and Apple Watch Series 4
What is that for a robber pistol? An "iPhone xx" has appeared in the code of Xcode. One possibility: it refers to a new iPhone SE. Another possibility: it does not indicate anything. We arrange the events for you. We also do the same with the speculation about a new Mac Mini. Demanding users should he bring pleasure, but it can be so expensive that nothing remains of the Mac Mini-Spirit?
And when will we have clarity: already at the keynote on September 12 or in October? And then there were the applications of a new generation of Apple Watch. They do not tell us much, but we suspect a lot about the Apple Watch Series 4.
Switch between iOS and Android
Why do users change the platform? That's pretty simple, but a new study has again discovered the main reasons why users of an Android smartphone choose an iPhone and vice versa. We summarize the results briefly.
Seven years Tim Cook
We asked you what the conclusion is about Apple & # 39; s Era Cook and read some comments. Of course we do not save with our own assessment of the subject and draw parallels with the present.
Listen to an Apple chat
-> Apple Talk on iTunes / Apple Podcast app
-> Apple Talk on Radio.de
-> Apfelplausch on TuneIn
The official Apfelplausch web player
Luke and Roman write
Every week we receive emails from your listeners. So if you want to make a suggestion or comment, write us! We read everything and answer everyone. And we also like to read it in the podcast.
How to reach us:
E-mail: [email protected]
comments: App, website, podcast portals
iTunes reviews
Social media channels our blogs
Thank you for your great feedback, each via e-mail and via social media. It is extreme and motivated to continue this very complex project. You are great!
—–
Do not want to miss any more news? Then follow us twitter or become a fan on Facebook. Of course you can also download our iPhone and iPad app here for free with push notifications.
Or do you want to discuss the latest products with like-minded people? Then visit our forum!
Source link