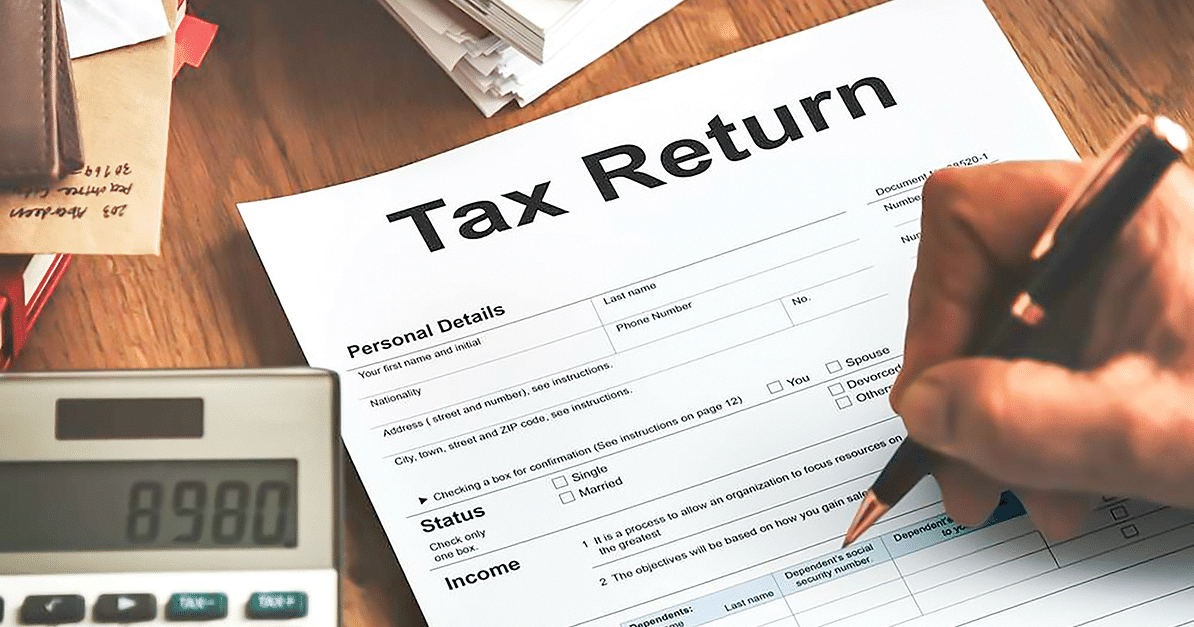 Ayesha Begum is a native of Uttara. Age 65 years. Since he has a house in his name in Dhaka, he has to pay income tax returns every year even in his old age. Since she has no children, her husband does all the bail work every year. This time, Corona brought bad news to Ayesha Begum. Her husband contracted the corona virus from the second week of this month. Not cured yet. No work has been done so far including the collection of documents for submission of returns.
Many taxpayers like Ayesha Begum are in such trouble. Many are infected with the corona virus. Many children, wives, siblings, parents and close relatives have been affected by Corona. As a result, he was unable to collect bank account information and other documents in preparation for the deposit. Again, many are not interested in filing annual income tax returns due to declining income. Before they earn a living.
Meanwhile, because of Corona, the tax fair is not being held this time. While every tax-zonal office has the facility of a tax exchange, there isn't much of an audience this time. In this situation, the deadline for submitting returns expires on November 30. Under the existing Income Tax Regulation, there is no direct option to extend the tax return time. As a result, the National Board of Revenue (NBR) is looking for ways to extend the time of an epidemic like Corona or some other way to relieve taxpayers. On the other hand, many taxpayers are insecure.
Source link