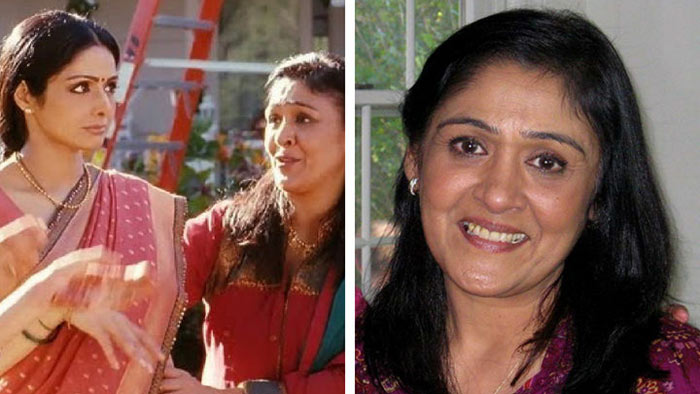 Popular actress Sujata Kumar is no longer. At the end of a long battle he eventually fell into the lap of death. He was in the fourth stage of cancer. He died on the night of August 19th. Sujata Kumar & # 39; s sister actress Suchitra Krishnamurti told the news on her Twitter handle.
Suchitra wrote in the tweet: "Our beloved Sujata Kumar is not anymore, he has gone far away from us all. & # 39;
Suchitra wrote a few hours before her death in a message: "It seems that my heart is cold. The body becomes heavy. From the inside of the head to the ground, the shaking is repeated. Now I am outside the ICU. My sister is like me, my friend, best friend. He won the battle for life. I request everyone to pray with me. & # 39;
It should be noted that Sujata was admitted to the Lilabati hospital in Mumbai. Cancer gradually spread throughout his body. Every body of his body stopped working.
The actress was seen in the role of Sridevi's sister in Vinglish & # 39; He has also been seen acting in various series.
Source: Kolkata Twenty20
SA /
Source link