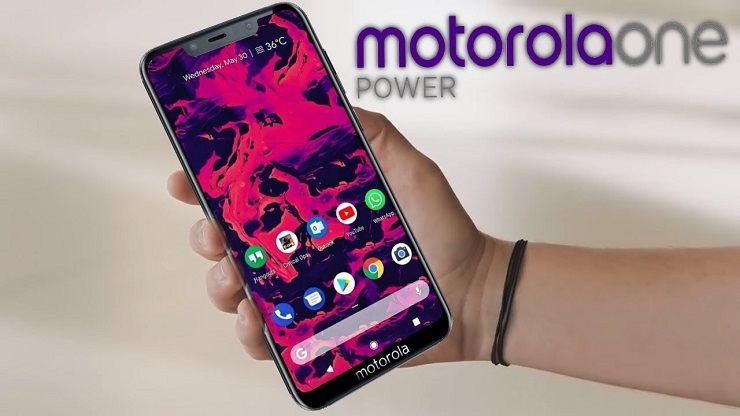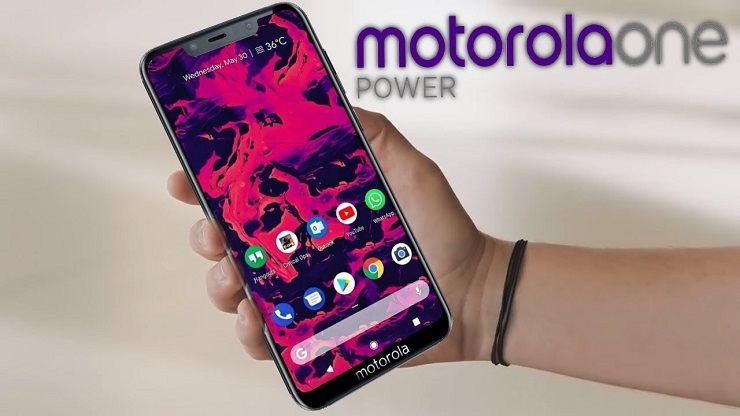 Motorola, a Lenovo-owned company, brings new batteries to the powerful batteries. Model Motorola One Power. This phone has a battery of 5000 mAh battery. It is also known that the company will take another model of Motorola One.
These two phones can already be seen on the Chinese certification websites. All the photo's of these two phones came in front.
The full specification of Motorola One Power Phones has been leaked on the 91 mobile website. The new report revealed that the Motorola One Power Phone is made from Unibody Design.
On top of the screen is a Selfi camera at Black Noche. There is a double camera on the back and an LED flash.
The phone has a fingerprint sensor on the back of the phone and a 3.5 mm headphone jack below.
The midrange phone has a 6.18 inch Full HD screen. The aspect ratio of this screen is 19: 9.
The phone is running on the Android 8.1 operating system. The Qualcomm Snapdragon 636 chipset is used here. The phone is available in 3 GB RAM and 32 GB ROM and 4 GB RAM and 64 GB ROM version.
To take pictures, a double camera is placed on the back of the phone. This camera has a primary sensor of 16 megapixels. The rear has a secondary sensor of 5 megapixels. Black Nach has a 12 megapixel camera on the front display of the phone. The phone will also have an LED flush in low light to carry mobile phones.
The 5000 millimeter battery life of this phone has a fast charging technology.
(DhakaTimes / August 26 / AZ)
Source link