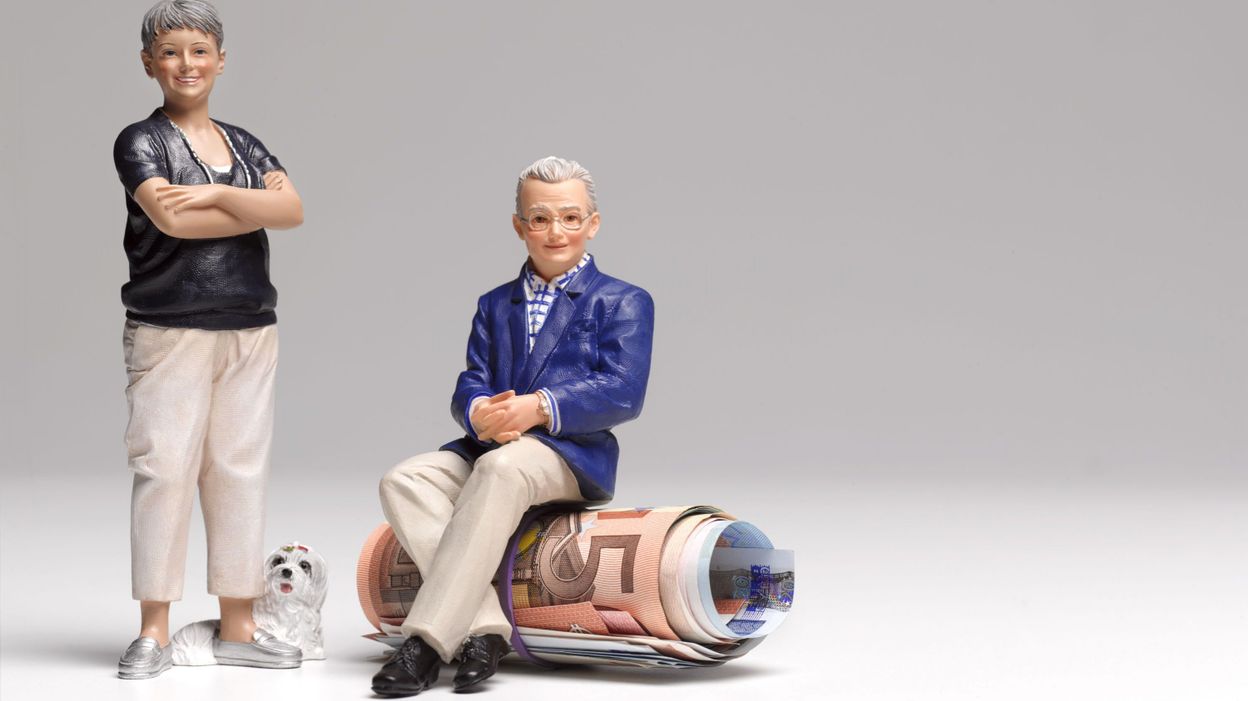 The House Finance Committee approved the 2021 budget on Friday. This is the first budget approved in proper form since the fall of the Michel government in December 2018. Unsurprisingly, the majority vote against opposition took place.
The budget is still characterized by the health crisis. It provides for a consolidation effort of 0.2% of GDP, but also for new policies up to EUR 1.9 billion, especially in the first phase of raising minimum pensions and the lowest benefits.
The committee must also approve the program law that makes the budgetary obligations concrete.
---
►►► Read also: Lowest pensions increase by 22.5% over 4 years, leaving "points pension"
---
In the plenary meeting, the House decides on the budget and the program law in the week before the end-of-year holidays.
Budget control is already planned for March.
The committee also approved, majority against opposition, the tax portion of the program law. The text contains several measures that will come into effect early next year: freezing of the indexation of certain tax expenditures, extension of the deduction rate to 25% for business investments, exemptions for childcare and care providers, increase of VAT to 6% for the demolition of buildings and the reconstruction of housing, exemption from withholding tax for the training of employees and an increase in excise duties on tobacco.
Source link