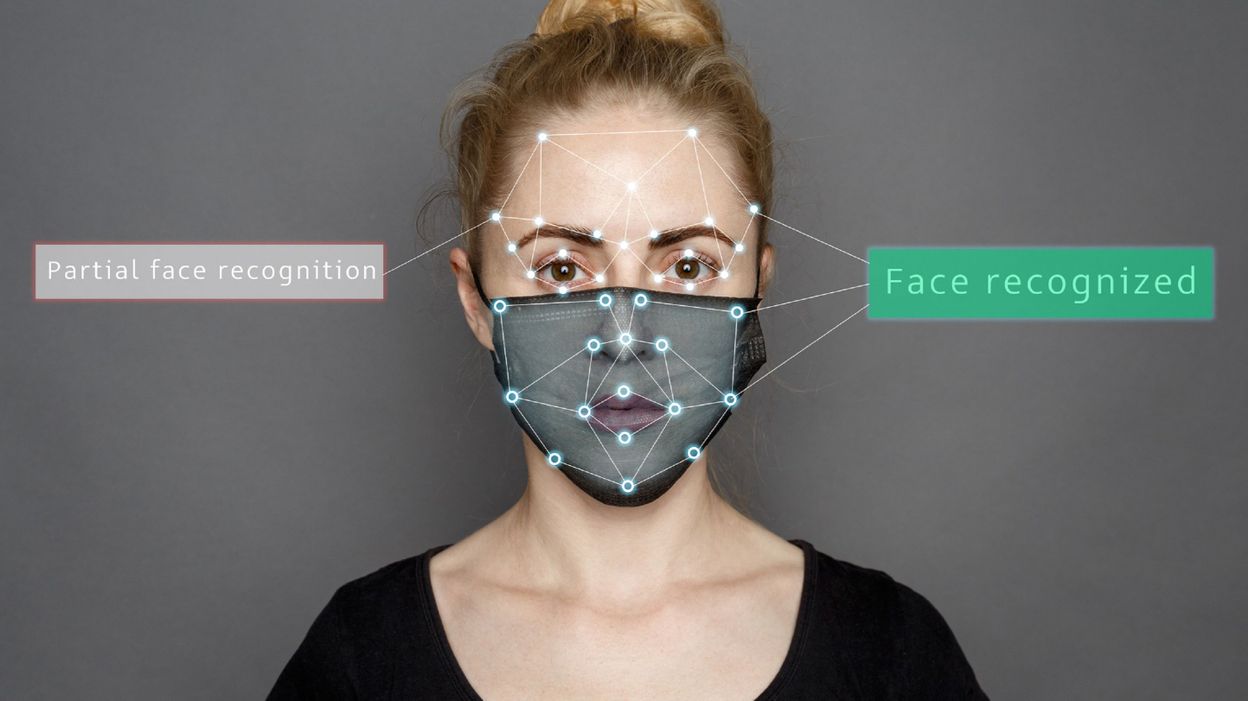 A US study shows that current facial recognition algorithms are powerful enough to identify people, even with a mask. In the end, they turn out to be just as efficient on pictures of masked people as the best algorithms of 2017 on perfectly clear faces.
This research has been carried out by the National Institute of Standards and Technology (NIST) since spring 2020. After a (also American) study from 2019, it was explained that facial recognition made many mistakes. And while the first results were quite catastrophic this summer, with error rates up to 99% in some cases, these have improved significantly since are particularly reliable today.
---
Also read : Dubai launches facial recognition in transport
---
These error rates are now on the order of 0.3% without mask to about 5% with mask. In some cases, the mask can cover up to two-thirds of the face. In total, the study submitted 65 algorithms for more than 6 million photos.
The conclusions of this study place the performance of these algorithms with masks on the same level as those, without masks, obtained in mid-2017.
The positive results of this study are all the more important given that the mask, which evolved around the world with the Covid-19 pandemic, is expected to last, at least for several months, if not several years. .
---
Also read : High-tech masks that can translate, filter and monitor
---
Facial recognition tools should not be overly influenced and remain very reliable.
Source link