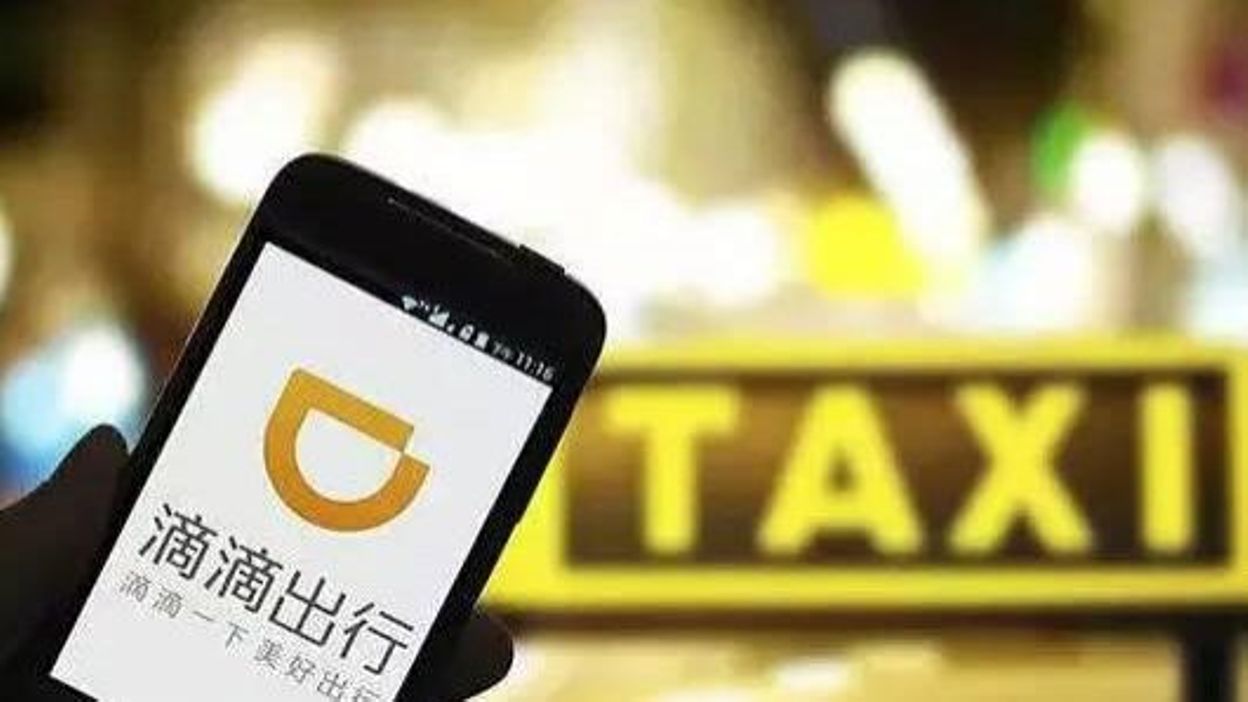 The Chinese giant of passenger car & # 39; s with driver, Didi Chuxing, said Saturday that he "responsibility"The day after the rape and alleged murder in China of a passenger by a driver and yet reported as dangerous.
Another client died in similar circumstances in May. The company was subsequently criticized for the alleged laxity in terms of safety and strengthened the regulations.
"We have a responsibility and we feel guilty. As a platform, we have betrayed the public's trust", the company said Saturday.
The 20-year-old woman drove a driver with Didi Chuxing on Friday at 1:00 PM before sending a message to help people call for help, the Wenzhou City Police said on Saturday. where the drama took place.
The driver, a 27-year-old man, was arrested and suspected of having raped and murdered the female passenger. "The body of the victim has been found and a criminal investigation is under way"said the police.
Didi Chuxing is by far the leading booking application for Passenger Automobile Vehicles (VTC) in China, hence the nickname "Chinese uber".
The company announced on Saturday that the day before the murder, it received a report from a previous passenger who rejected the offending driver. The latter would have driven her to a remote area and then followed her by car after her descent from the vehicle.
"Our customer service has not kept its promise to respond within two hours. Nor did we investigate the report sufficiently quickly. Whatever the reason, we assume an unmistakable responsibility", the company admitted."We repeat our apologies to the victim's family and the general public".
After the first case in May, when a 21-year-old stewardess was brutally murdered by a driver, Didi Chuxing reinforced its rules of use. But the new murder caused a huge uproar in China on the Internet on Saturday.
"How can a driver who is the subject of a report still take races? ", asked a user of the social network Weibo.
"Get out of the market! I do not want to see your next apology", was an indignant other, in accordance with the general tone of comments.
Source link