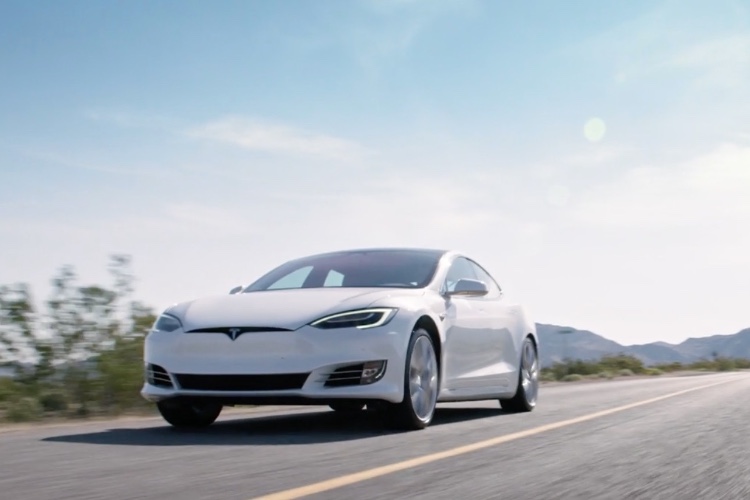 Apple has drained a significant number of Tesla employees in recent months, notes CBNC based on direct testimonials and the LinkedIn directory.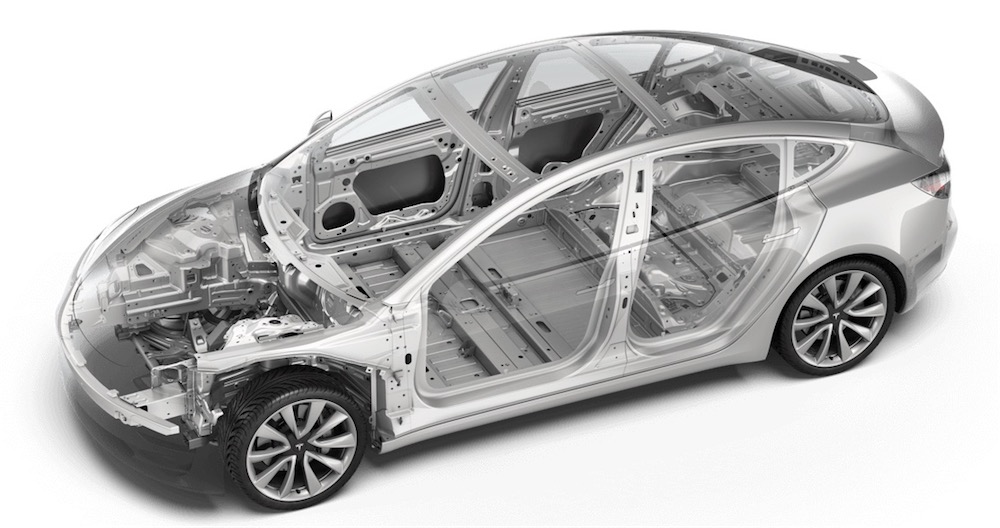 A few days ago a big robbery brought the subject back to the light, but it is the tree that hides the forest (read Apple Rehire Doug Field, technical manager of Tesla).
Since the end of 2017, changes to profiles on Linkedin have shown that at least 46 people left Tesla to go to Apple (eight of them were trainee technicians). A number that does not take into account those who may not have updated their CV online (this is the case for Doug Field).
The skills are very varied with specializations in assembly lines, security, software, supplier management. Apple has stripped Tesla from people who are skilled in the material aspects of its vehicles: the electric drive system, machine building, firmware and quality control.
Not everyone will work on Apple's car project, warns CNBC. These skills, for example about batteries or production processes, can very well be applied to other products. A Tesla employee, kept in touch with former colleagues at Apple, said that Apple wants to strengthen control over the production line of its products and the machines and tools it uses.
According to the collected testimonies, the return of Field to Apple as a cold shower for some employees was received (he had initially said goodbye to Tesla without indicating his future intentions). Employees also note that the number of voluntary departures has increased.
An allegation that challenges Tesla, with the emphasis that on the contrary they have dropped by a third since a year. The builder returns to a page of executive recruitments announcements in May, including an Apple manager, Neeraj Manrao ex "Apple Audio Technical Operation Director" and now "Director of Energy Operations".
Two motives for changing employers are mentioned: on the one hand Apple products and on the other hand the level of wages estimated to be one and a half times as high in Cupertino. For those living in San Francisco Bay, this is not a secondary argument.
The very good performance of the Apple campaign compared to that of Tesla, indexed on the sometimes adventurous statements of Elon Musk, participates in this interest to seek a little more stability.
Tesla readily admits that he can not keep his employees as he would like when he specifically discusses this wage issue in a statement to CNBC. Apple is described as the way of convenience:
We wish them every success. Tesla is the difficult way. We have 100 times less money than Apple, so of course they can afford to pay more.
Tesla then settles in a kind of David to different Goliath, forget a bit quickly that if Tesla produces fewer vehicles than the others, this is also because his boss, bravado as he knows it, has announced figures he could not keep. And Tesla also forgets quickly that he enjoys media attention that is pretty gigantic compared to his size and that the prices in no way affect the appeal of his cars:
We are fighting extremely difficult battles against established automakers who produced 100 times more cars than we did last year. We do not even have money for advertising, sponsorship or discounts, so we only have to survive because of the quality of our products.

Nonetheless, we believe in our mission and it is worthwhile to sacrifice time and the never-ending wave of criticism from those who wish us the worst. The world must now move towards sustainable energies.
At the end of last year, Tesla had around 37,500 employees, from design to assembly of vehicles.
Source link