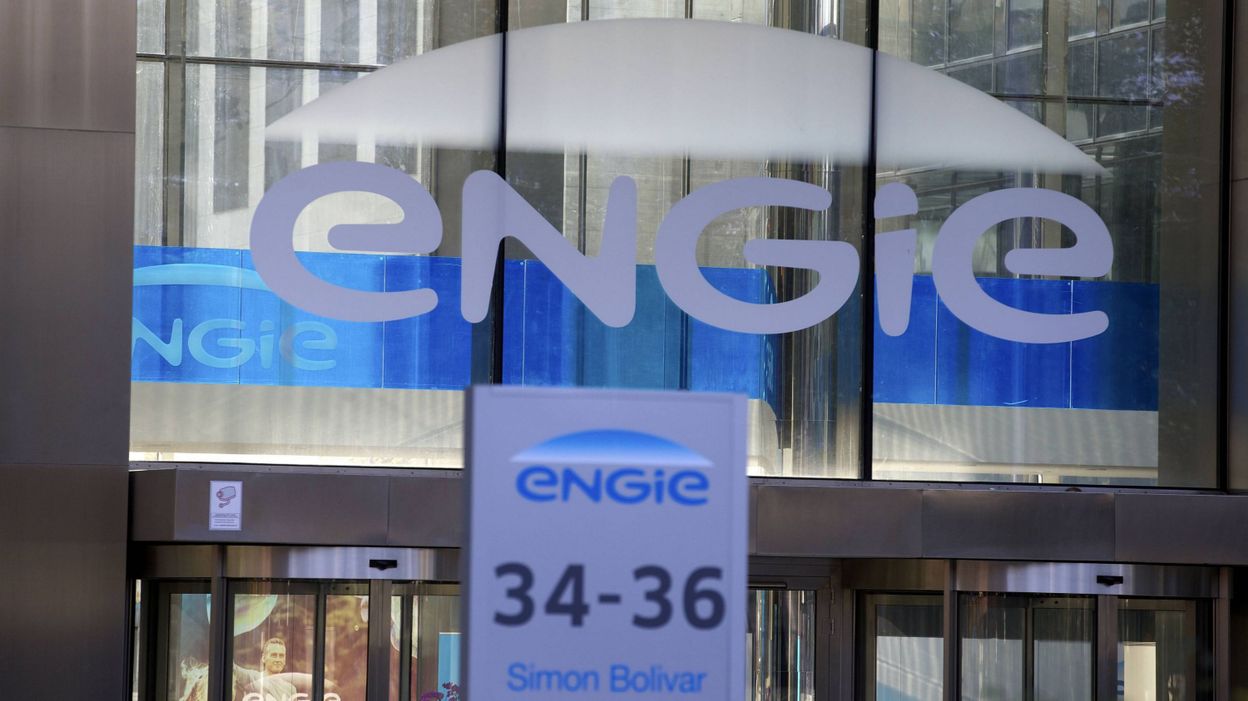 Engie Electrabel is organizing a recruitment day on Saturday in five cities in Belgium to find 1,000 new employees. The energy company is mainly looking for engineers, technicians and project managers, she said in a statement on Tuesday.
The discussions take place from 9 am to 12 noon in Brussels (boulevard Simon Bolivar, 34), Trois-Ponts (power station Coo, route of the lake), Antwerp, Roeselare and Wetteren.
Engie is looking for interested employees in the field of cooling, electromechanics, electricity, piping, automation and project management.
Registrations via engie.be/aanbevelingsdag or sms to 8989 with the word "ENGIE".
The company currently has 16,000 employees in Belgium.
Source link