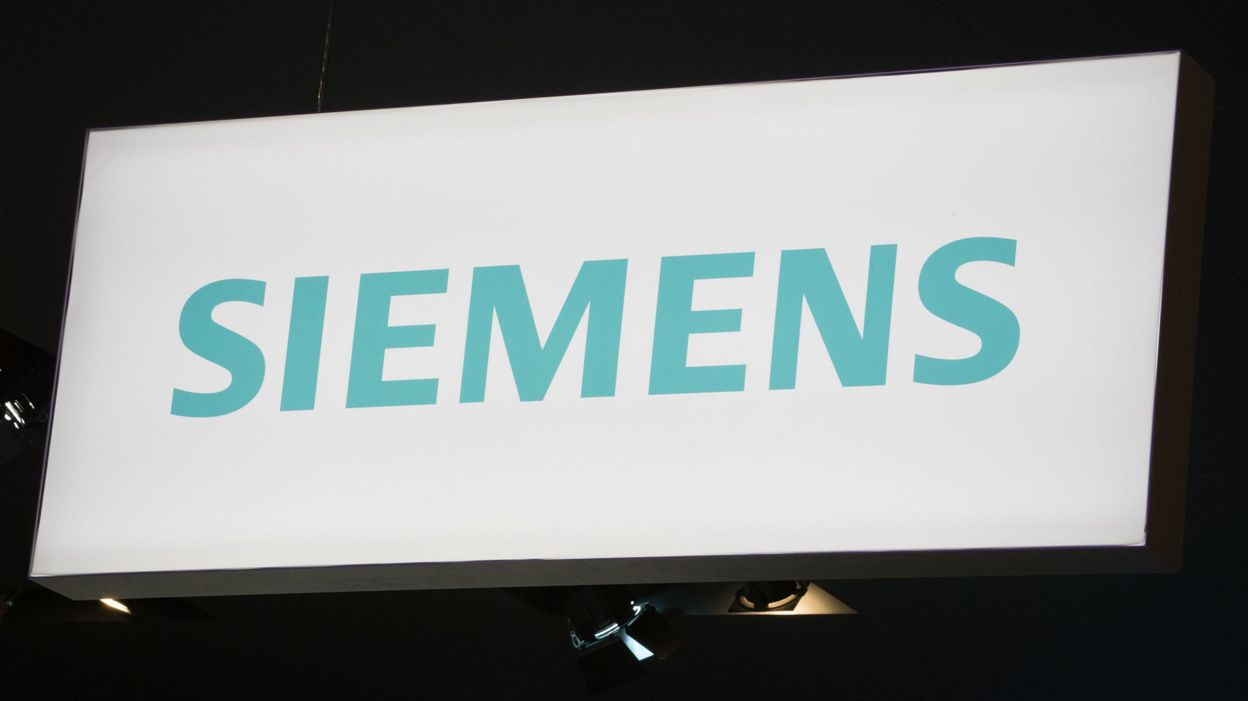 The German industrial group Siemens plans to save 20,000 jobs worldwide as part of a major reorganization to increase profitability, says the monthly Manager Magazin released on Friday.
According to the magazine, the boss of Siemens Joe Kaeser called this figure, dealing with positions of legal or administrative and non-production, when "interviews with investors"on the sidelines of a conference that was held in early August.
Contact recorded by AFP, Siemens was not immediately available to comment.
By presenting the results for the third quarter in early August, the Munich group had unveiled a strategic plan entitled "Vision 2020and aimed to increase the profit margin by 2% by accelerating the growth of its revenues.
According to the group, this would bring the five current industries of Siemens into three industrial divisions, alongside the three subsidiaries operating in the medical sector (Healthineers), the wind turbines (Siemens Gamesa) and the railway with the future Siemens. -Alstom.
By contrast, the group of nearly 380,000 employees worldwide had no specific effect on employment, while at the end of 2017 it had already decided to remove almost 7,000 jobs in its energy sector from 2020 onwards.
Source link