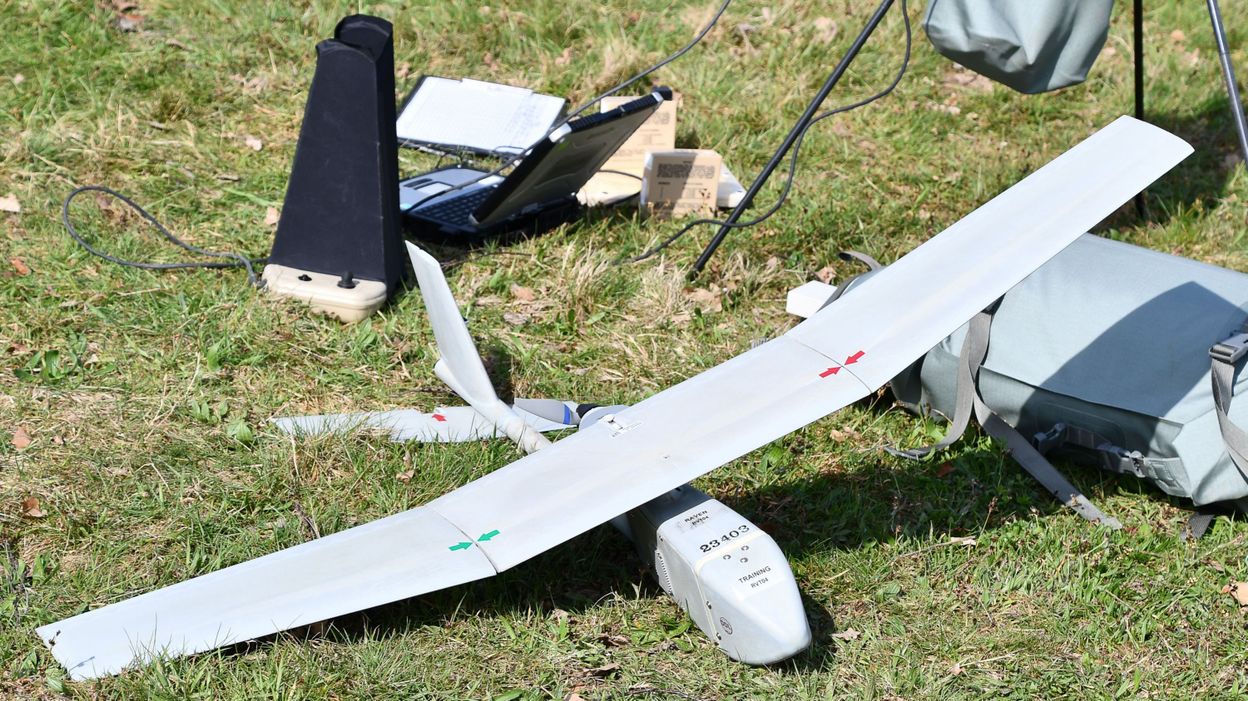 Parliament recently adopted a resolution calling on the government to ensure that the Belgian army does not use killer robots as part of its activities. But at the same time the defense has shown interest in a European combat robot, reports Tuesday De Morgen.
A few weeks ago, Estonia launched the initiative to develop a robot or drone on land alongside Latvia and Finland. According to the press release, Belgium also appears to be interested, as confirmed by the cabinet of the Minister of Defense, Steven Vandeput.
"One of the problems our soldiers are facing is the weight of the equipment"Sometimes they have to carry at least 30 kilos and an intelligent mule will come," said Major General Marc Thys, commander of the earth component, but he acknowledges that this type of drones can be armed on land.
In July, the House adopted a resolution that prohibited the use of assassin robots and armed drones by the Defense organization. The Estonian project is a good example of an armed drone, but the ban would only apply to fully automated armed systems without human intervention.
The defense expert, Alexander Mattelaer (Egmont Institute), however, risks some risks, including the fact that someone might interfere with the communication system. "We want to stay away from the murderous robots and of course remain within the framework of the parliamentary decision", assured Major General Thys.But innovation always has a controversial part."
Source link