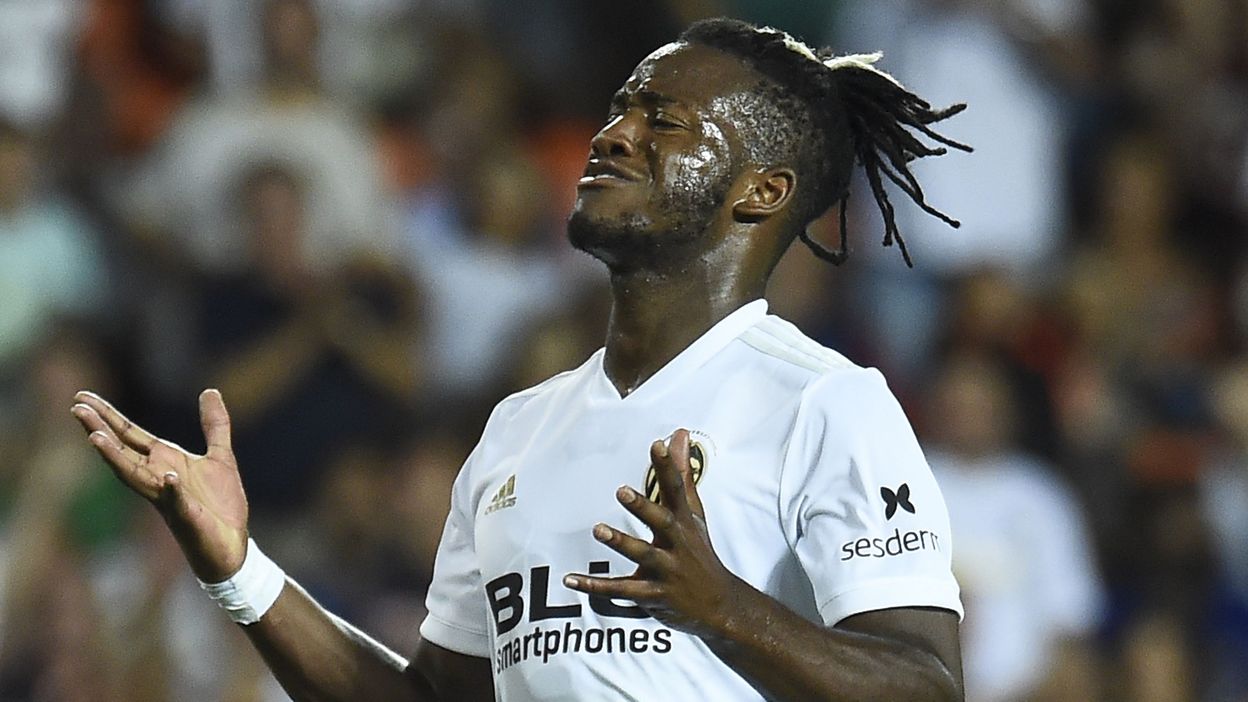 The derby between Levante and Valencia, which counted for the third day of the Spanish football championship, ended Sunday with a split (2-2). Michy Batshuayi went up for the game with Valencia while the score was won (68th).
Thanks to Marti Roger (13th, 33rd), Levante led to the goal twice. But Cheryshev (16th) and Daniel Parejo on penalty (51st) each time gave the club Che in the loop.
As in the previous two days, Batshuayi entered. He replaced the Frenchman Kevin Gameiro and played 22 minutes against 14 and 16 the previous weeks. He failed, however, to score that Levante was ten after the exclusion of Coke (76th).
In the rankings Valencia (2 points) is 15th. Levante (4) is in 5th place.
Source link