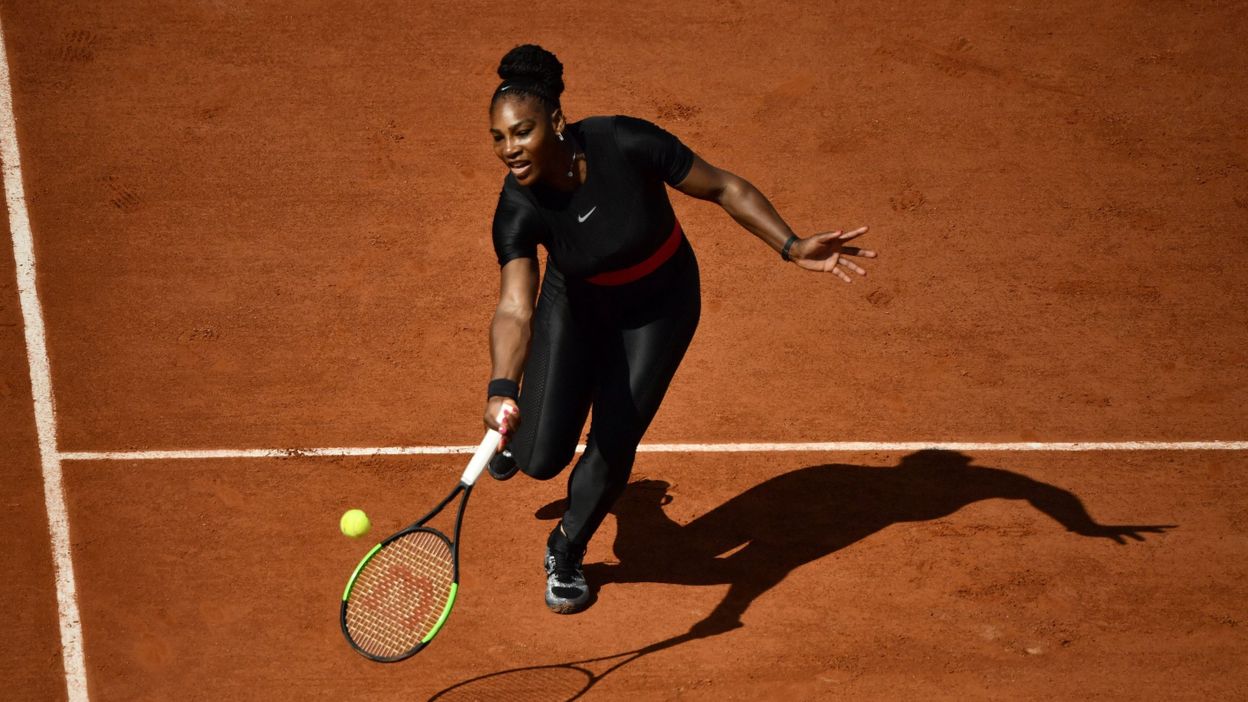 World number 1 Rafael Nadal took on the defense of the organizers of Roland-Garros, who recently spoke about their plan to introduce clothing rules, in response to the remarkable black jumpsuit worn by Serena Williams during the last edition of the Parisian tournament.
"I think every tournament has the right to do what it deems best", said Nadal, questioned at the end of his qualification for the second round of the US Open after dropping his compatriot David Ferrer (6-3, 3-4).
"When you do a tournament like Wimbledon what he wants (players have to dress in white, etc.), you can not tell another tournament that he has to do differently, that's my opinion.", continued the Spanish eleven-time winner of Roland-Garros.
"Why, if Wimbledon has his own rules, would Roland Garros be unable to have one?he insisted.
"I think we have gone too far sometimes"said the president of the French Tennis Federation (FFT) Bernard Giudicelli in an interview on Tennis Magazine unveiled late last week.
"For example, this outfit is no longer accepted", he added about the belt combination of fuchsia planted in the spring by the American 23 Grand Slam crowns."You must respect the game and the place. Everyone wants to enjoy this show."
Before the launch of the US Open, Serena Williams had thought about it. "Grand Slam tournaments have the right to do what they want"she had estimated.
Source link