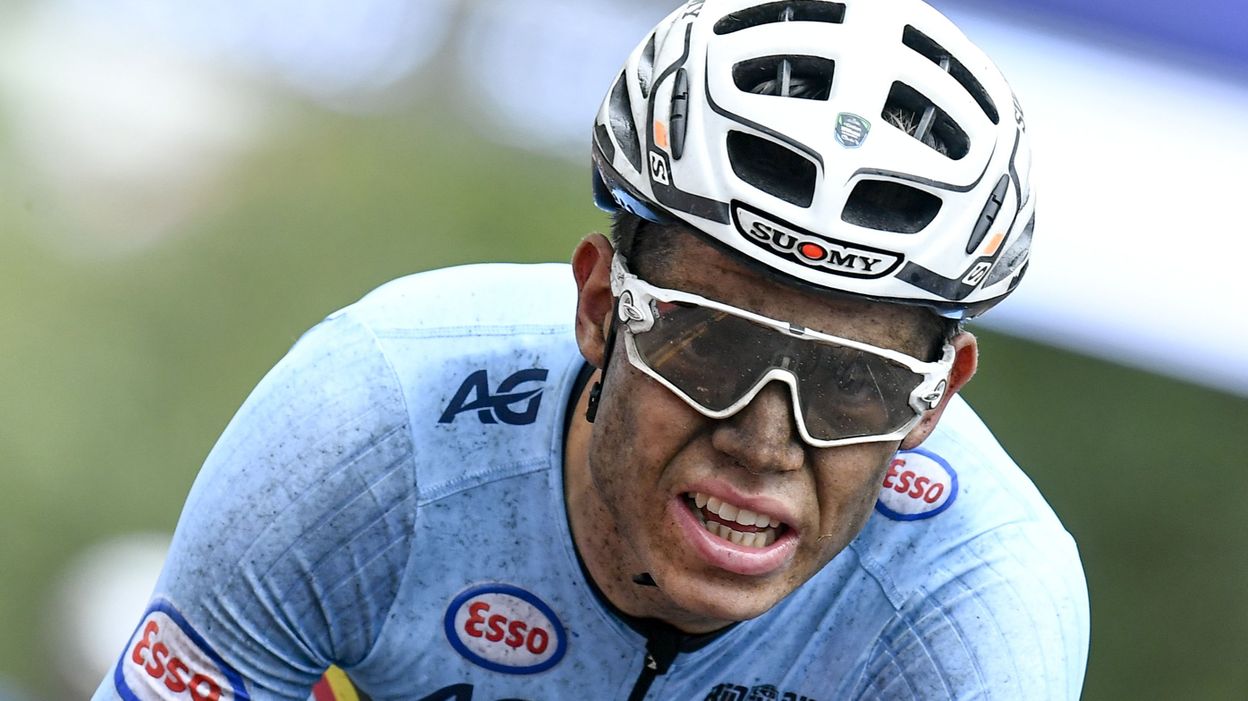 It is a "serious incident"who pushed Wout Van Aert (Veranda & # 39; s Willems-Crelan) to unilaterally break his contract with Sniper Cycling, according to his lawyer who no longer wanted to say about the nature of this "incident. "Mr. Walter Van Steenbrugge However, the situation was deemed urgent enough to put an end to the cooperation with the employer of the cyclocross world champion Sniper Clying, the company behind the Willems-Crelan team of the Veranda.
"Last week there was a serious incident, which made cooperation impossible", explained Master Walter Van Steenbrugge who throws the ball back into the Sniper Cyling camp."If these reasons are accepted, the case is closed. Otherwise it is the labor court that will debate"the lawyer added.
A decision before the court could take some time, even in the context of the employment court, which would prevent Wout Van Aert from participating in both World Cup cycles in the United States by that time, "as an independent runner", according to his lawyer,"with another bike and another sweater. We have informed the UCI (the International Cycling Union) of the situation".
The first World Cup events are scheduled for the United States on 23 and 29 September.
It was a few weeks ago that the current had passed between the plowed champion and manager Nick Nuyens after Sniper Cycling decided to coordinate next year with the Dutch team Roompot-Dutch Lottery. Van Aert did not like to be unaware of the maneuver.
Van Aert, who has a contract with the Dutch company Jumbo since 2020, broke his contract on Monday. "And this despite the fact that the management of the team has still tried to unblock the situation last week, among other things, by promoting a better contract proposal for 2019", said Sniper Cycling Monday morning in a statement."Van Aert did not accept this proposal and chose to terminate his contract with immediate effect. We regret this decision."
Source link