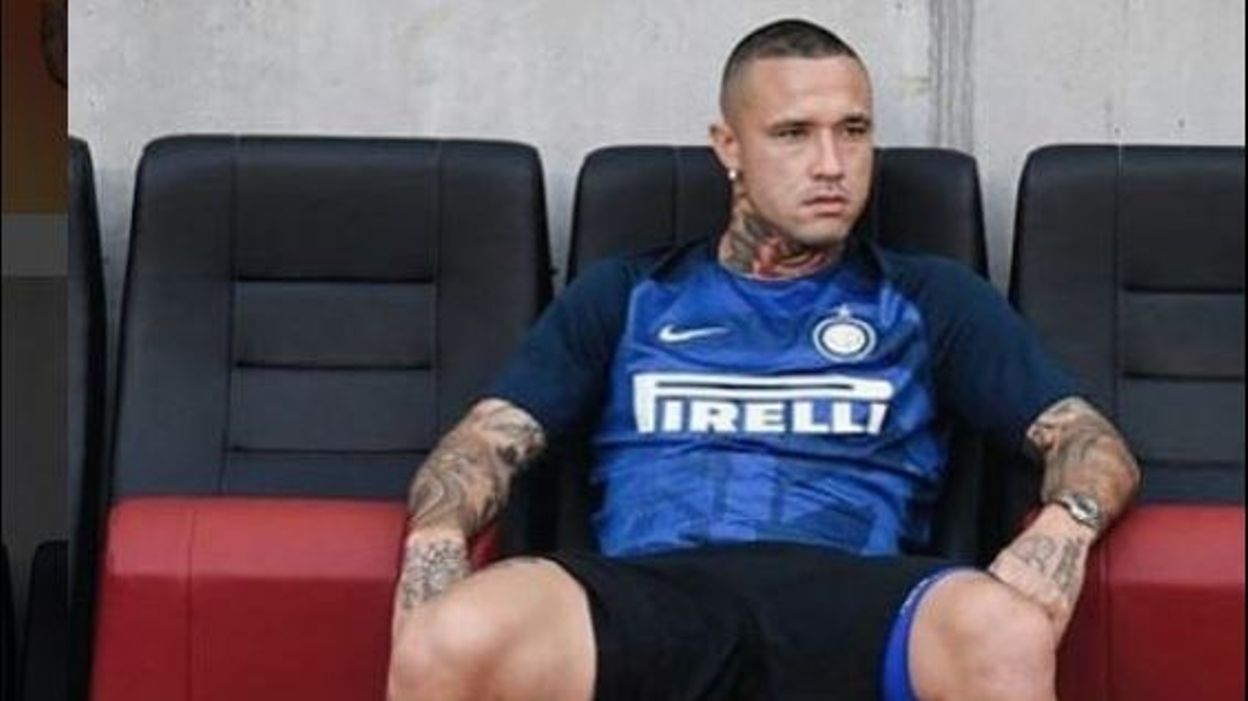 Inter Milan missed his Serie A-debut on Sunday-evening by losing 1-0 to Sassuolo. Radja Nainggolan could not save her new team due to a slight injury to her left thigh
The decisive goal was scored by Domenico Berardi in the 27th minute on a penalty kick.
other Belgians would participate in the Serie A this Sunday, but after the postponement of AC Milan – Genoa and Sampdoria – Fiorentina they did not have the opportunity to do so. These meetings, in which the two Genoa teams were involved, were displaced by the collapse of the Morandi bridge in Genoa, which currently reports 43 deaths.
Dennis Praet (Sampdoria), Stéphane Omeonga (Genoa) and Kevin Mirallas (Fiorentina) will have the chance to illustrate themselves from next week onwards.
Source link