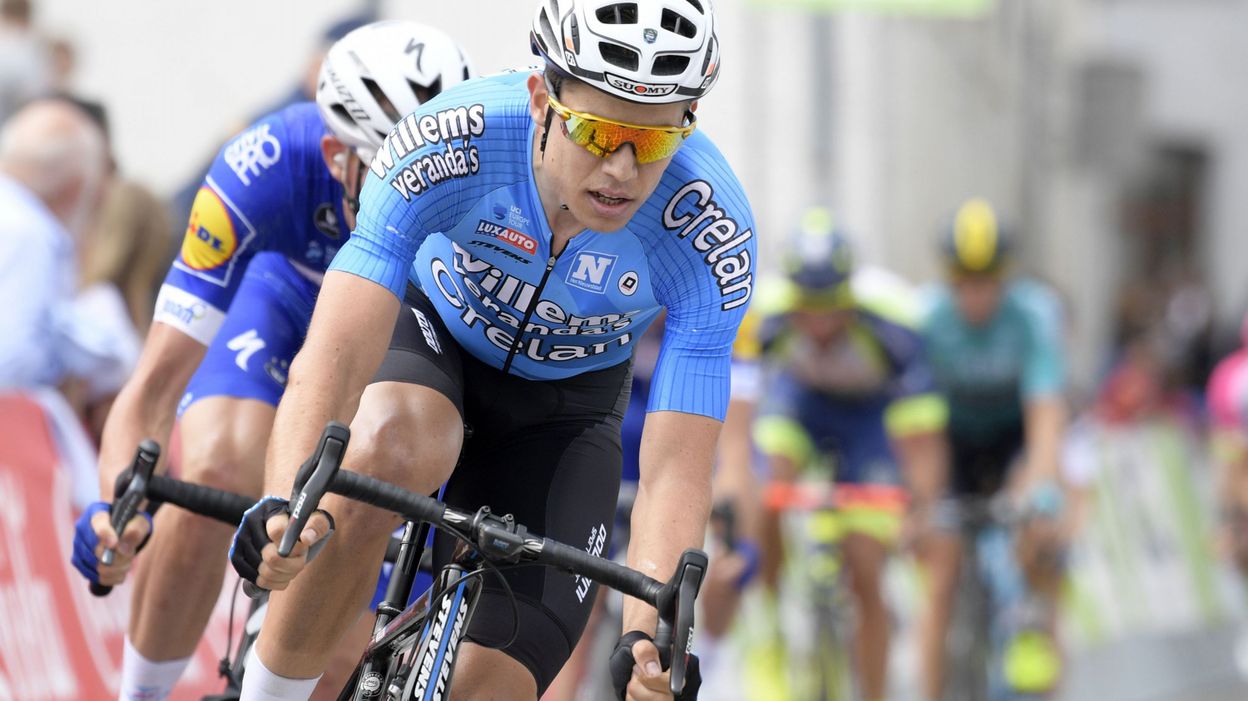 Wout van Aert wants clarity about his team next year. After the failure of the takeover of Sniper Cycling by Aqua Blue Sport, the driver does not know what will happen to his current team, Verandas Willems-Crelan. The cyclocross world champion asks for more communication, as he explains in a tweet on Tuesday.
"Communication is the essence of good cooperation. Everyone falls from the sky and every time I am the one I speak to without being aware of anythingwrites van Aert.
The king of plowed, 23 years old, who also demonstrates his great qualities on the road, is still under contract in 2019 with his current team. He already has an agreement with the LootNL-Jumbo team for 2020. Sniper Cycling, the construction behind Verandas Willems-Crelan, was in advanced negotiations with Aqua Blue Sport. But the Irish pro-continental formation announced that talks about a takeover / partnership were being discontinued. Aqua Blue Sport has not applied for a license for 2019.
Nick Nuyens, manager of the Wout van Aert team, is now talking to the Dutch proctoral team Roompot – NL Loterij. "We are discussing, but we are still in the study phase of a possible merger of the two teams"Roompot manager Michael Zijlaard told the newspaper De Telegraaf."We have only spoken for two days and we must consider all possibilities before we can say whether a merger really is an option."
Source link