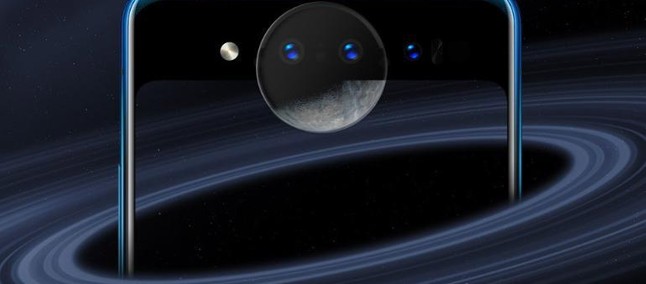 The Nex Dual Display Edition, released last month in China, emerged as the first device produced by the BBK Eletronics group with the concept of a smartphone on the front and two screens, making the available camera's double functional, in addition to being the first to have 10 GB of RAM.
However, it seems that Vivo is planning to launch another variant of this device, with simpler hardware, which ultimately makes the final price more user-friendly.
In total, two approved devices basically have the same settings and are identified as V1820A and V1820T.
In the basic configurations we have the Qualcomm Snapdragon 710 (which replaces the Snapdragon 845), 8 GB RAM and two screens which is the main amolder of 6.39 "and the secondary of 5.49" OLED.
The operating system will be Android 9.0 Pie, which will probably be accompanied by its own interface Funtouch OS 4.5.
Source link