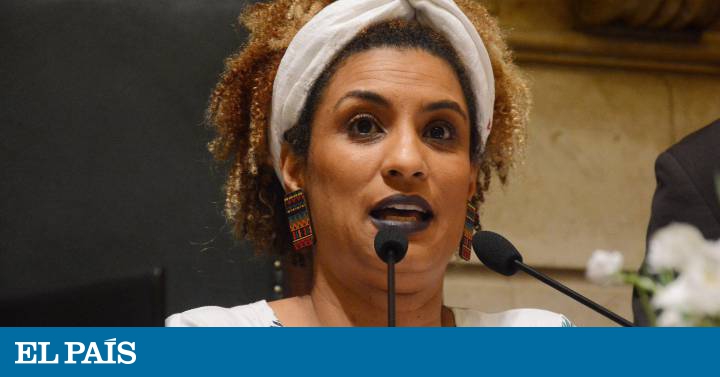 The civil police of Rio de Janeiro holds an arrest and search warrant in which suspects are involved in the death of local councilor Marielle Franco and driver Anderson Gomes. According to TV Globo are the addresses that are the target of the action in Rio and the neighboring countries. Some of them are located in areas controlled by militia groups, in the state of Rio de Janeiro. There is no information about who the goals are. During the operation, a group of police officers in Angra dos Reis were shot and wounded and needed reinforcements to leave the stage. A policeman was wounded by shrapnel.
The authorities have been criticized for delays in clarifying the crime and two attempts have already been made to federate the investigation. The first, made by Attorney General Raquel Dodge, was rejected in March by prosecutor Homero Freitas, head of the 23rd prosecutor's office of criminal investigation. The second left the minister Raul Jungmann in August and was rejected by the civil police.
Several versions about the motivation of the crime have already been broadcast. A realization was that former Prime Minister Orlando Oliveira de Araújo, arrested for belonging to a militia group in Rio, and councilor Marcello Siciliano (PHS) had designed the murder of Marielle as reprisal for his work in defense of human rights. The two denied any involvement. Another line of research is that she was murdered as a way to reach her party colleague, state representative Marcelo Freixo (PSOL-RJ), with the involvement of three representatives of the State of Rio MDB: Edson Albertassi, Paulo Melo and Jorge Picciani, former President of the Legislative Assembly of Rio (Alerj). Parliamentarians also denied involvement in crime.
Marielle and Anderson were killed in the night of 14 March. She returned home after attending an event about violence against black women when a car rose alongside the vehicle where she was and shot. The two died at the time. A counselor from the counselor who was also with them was wounded by shrapnel.
Source link