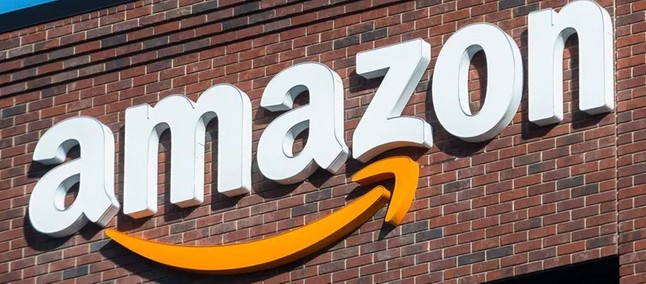 Amazon has partnered with several companies in this industry to ensure the widest variety of products, adjusting the category to suit all tastes and budgets. More than 300 thousand products registered on the site, in an organized and very simple way, to facilitate the research.
For the two weeks of launch, the idea is to have offers up to 70% to celebrate the event. We are working hard to ensure that our marketplace has a great catalog and serves a wide range of customers. "Said Otávio Alves, general manager of Amazon Moda for Brazil.
When opening the start page, a row of "stores" appears so that the consumer can go to the desired location. Within the category "Fashion" there is a filter for separation between women and men, but it also has a separation by themes that vary between wallets, watches, backpacks etc.
In the "Sport and Adventure" option there are merchandise with special launch offers and, below, the ability to access the highlights, the categories or even the products by brand filtering, which can satisfy those who are more satisfied at the moment of purchase and already has a favorite supplier company.
It is worth remembering that the company has been selling in our country for over 5 years, but initially only invested in physical and digital books from different themes and authors. With the increase in imports, the company realized that it was necessary to bring other categories of products to its warehouses here in Brazil, and so began the sale of electronics, ranging from smartphones to game consoles.
The arrival of this new option shows how much Amazon is willing to invest and explore the Brazilian market, always with products that adapt to the reality of Brazil, because there is a very large niche of people who are willing to buy sports equipment in the football.
So, dear reader, have you enjoyed the novelty?
Source link