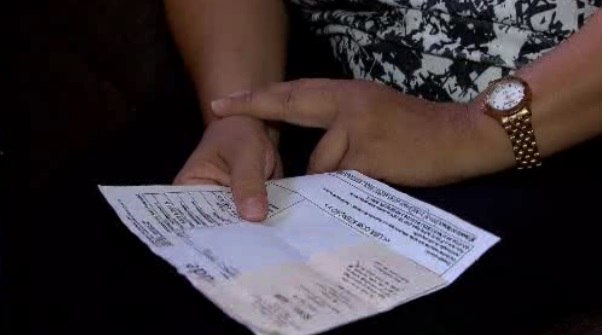 Bank accounts between R $ 400 and R $ 799.99 can be paid at each bank as of this Saturday (25), according to Febraban (Brazilian Federation of Banks).
The change would take effect on 26 May of this year, but that was the case postponed until 25 August.
According to Walter de Faria, deputy company director of Febraban, the "change of the terms was necessary given the large number of tickets that are compensated annually in Brazil, which amounts to about 4 billion."
The rule is valid since March of this year for tickets with greater than R $ 800.
Overdue tickets with an amount equal to or higher than R $ 100 can be paid to every bank from 13 October. Until October 27, the line will be valid for tickets below this amount.
From 10 November, credit card payments and other donations will also be in line with the rule.
The new collection platform allows the identification of the CPF (Individual Register) or the CNPJ (National Register of Legal Entities) of the payer, which according to Febraban facilitates the tracking of payments. When you remove the ticket, the system itself checks the information. If the ticket data matches that of the platform, the transaction is validated.
For Febraban: "In addition to the fact that the consumer can pay his expired ticket at a bank or non-bank correspondent, the Nova Plataforma will ensure greater transparency throughout the process, giving companies better management of the revenue as soon as the negotiation conditions with consumers will be preserved. "
The previous payment notification system was created in 1993 with the start of the electronic clearing procedure. After 25 years, the assessment of the banking system is that it needs to be modernized. One of the advantages of the new platform is the permission to pay tickets after the expiry of a bank branch, without the risk of errors in the calculation of fines and costs.
Source link