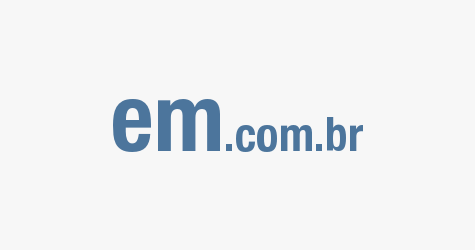 Data from the General Register of Workers and the Unemployed (Caged) show that the recruitment of 17,455 new employees was led by agribusiness through activities related to soy and orange. According to data from the Ministry of Labor, the soy segment hired 2,946 people, with 1,722 employees in Mato Grosso and 771 in Gois. The orange finished the ms with 1,380 new positions, being the absolute majority in So Paulo (1,347 posts).
In another cut, Caged reports that agricultural support activities in July ended with 7,328 new employees, mainly in So Paulo (5,474) and Minas Gerais (859).
Among other activities in the agricultural and livestock sector, the cultivation in temporary crops recorded 5,780 jobs, in particular So Paulo (2,529) and Minas Gerais (1,571).
Still in detail per sector, the services generated a net balance of 14,548 jobs. In this case a positive highlight for the segment of the commercialization of real estate and securities, medical services, transport and telecommunications.
Civil construction also ended the month with more than 10 thousand new jobs, especially in the construction of buildings and works for electric power, telecommunications and highways.
On the other hand, trade closed 249 jobs. In 2018 the shopkeeper fired in six of the seven months.
Source link