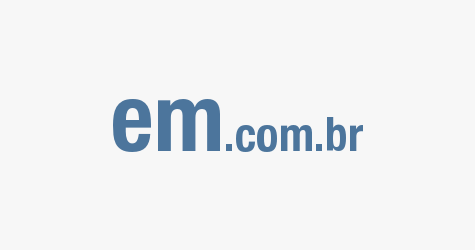 After seeing the intensification of the electoral debate around Petrobras, with proposals privatizing the biggest interference of the state, the company's management decided to look for candidates to present them with the portrait of the company after four years of Operation Lava Jato.
Meetings with economic advisers are still in full swing and should take place in September, before the debate is heated up. Three of the company's top managers have made room in the agendas to bring the message of financial recovery in recent years to the presidents. With them there are the same displays that usually show investors – a set of statistics and statistics that show where Petrobrs was at the height of the crisis in 2014 and where it is at the moment.
The work coordinated by the director of the Strategy, Organization and Management System of Petrobras, Nelson Silva. With him, in this endeavor, are the directors Financial, Rafael Grisolia and Corporate Affairs, Eberaldo de Almeida Neto. The idea of ​​showing the candidate's team that the national debt, which has already reached R $ 500 billion in 2015, now stands at R $ 284 billion, and that the assets were offered for sale, so that the company could be offered at the beginning of the year. the capacity for the next decade. compatible with those of competing oil companies.
The Petrobrs movement takes place when the candidates have presented all types of proposals relating to the state – from the privatization of relevant activities of the company to the resumption of total control by the Unio. Pr salt and the rearrangement of fuel prices are also on the agenda.
The president, Ivan Monteiro, has said, as a mantra, that the gesture of the independent oil company and is not disturbed by the government, contrary to what happened in the past. Ministers and policymakers no longer have seats on the board of directors, and investment decisions are taken collectively, for example.
Economists say that it was in fact more difficult for the government to disrupt Petrobrs' gesture. "Operation Lava Jet caused a trauma and left the market more alert and worried about transparency," says Gilberto Braga, professor of economics and business at Ibmec.
However, new episodes of political intake are not completely discarded. "Unio holds majority power among shareholders and a new president of the Republic would not have a hard time changing the internal rules again," says Ricardo Ismael, a political scientist at PUC-Rio, an expert in public administration. "But there was a change in business management and I believe this line of business retention will continue in the next government." Information from the newspaper The state of S. Paulo.
Source link