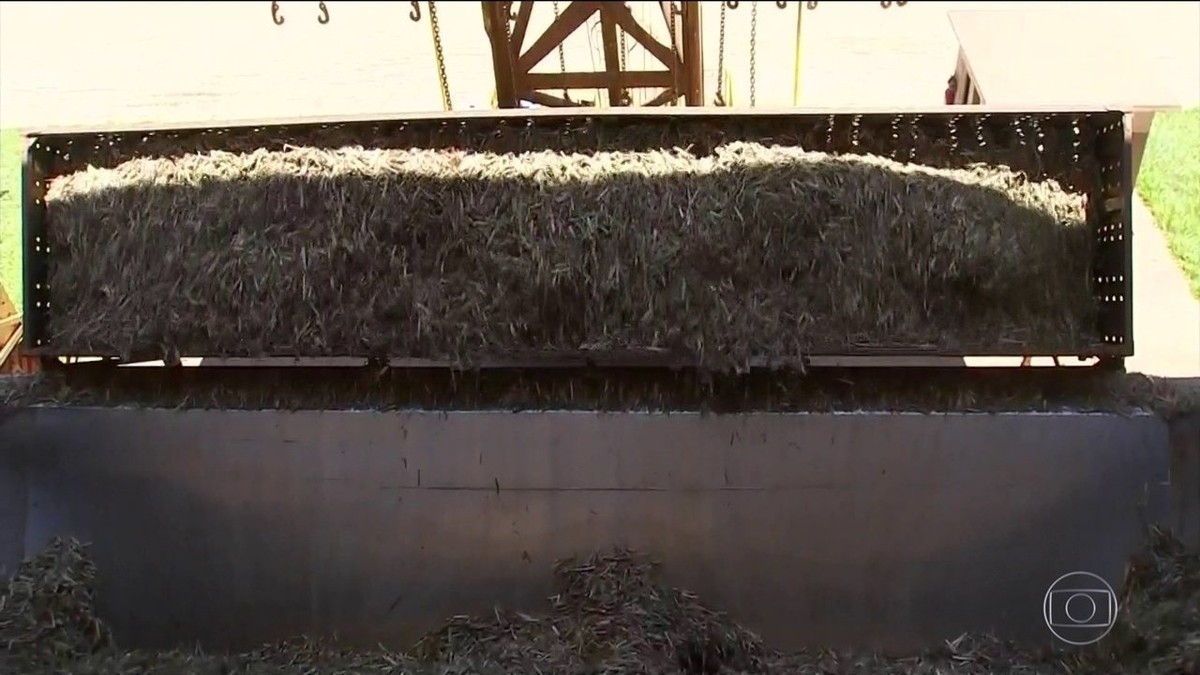 The processing of cane sugar in the sugar mills of the country, in this harvest, is very different from the previous one.
"In Brazil, factories have production flexibility, that is, they can produce ethanol or sugar based on the convenience of every market." Sugar showed a decrease of about 20% of its value from early 2018 to here, causing the mills to turning the key and producing ethanol that was interesting in the market, "explains Maikel Jacob, an economist at USP.
The production of ethanol hits record figures at factories.
"Today, 62% of all sugar cane supply will focus on ethanol production and only 38% will focus on sugar production," explains Antonio de Padua Rodrigues, technical director of Única.
In the second half of July, the volume produced reached 1.5 billion liters, almost 35% more than in the same period in 2017.
With so much alcohol on the market, the reflexes were felt at the pump. The price of ethanol is lower in most Brazilian states. At least six of them, Mato Grosso, Minas Gerais, Goiás, Rio de Janeiro, São Paulo and Paraná, competitiveness with gasoline is the best of the decade.
In the capital of São Paulo and in some cities in the interior, the price ratio between alcohol and petrol is lower than 60%. According to engineers, ethanol is on average advantageous when it costs up to 70% of the value of gasoline.
"You have to grasp the values ​​Normally, if you take a photograph, we always complete a half tank up," says photographer Atílio Neves.
In São José do Rio Preto, for example, the liter of ethanol costs less than R $ 1.90. A month ago it was almost R $ 3.
Source link