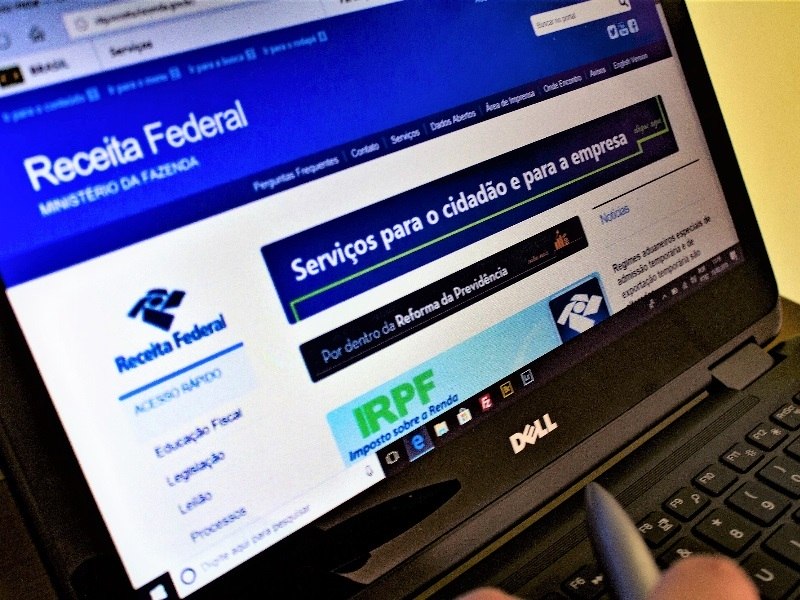 The idea would be to use a differentiated tax for those who are in "much higher levels" of income, earning more than R $ 30,000 monthly.

The Internal Revenue Service evaluates the possibility of introducing a new personal income tax (IRPF) for the richest – higher than the current 27.5% rate. According to the secretary of the tax office, Jorge Rachid, the idea would be to apply a differentiated tax to those who are on "much higher levels" of income and earn more than R $ 30 thousand every month.
The IRPF ladder ends today in who wins R $ 4,664.68 per month. These employees are those who pay the maximum rate.
Federal Revenue changes income tax return rules
"Today our highest percentage is 27.5%, but we could introduce a new tax rate, but not at a close level, I would say at much higher levels, for revenues over R $ 30,000, the idea is that this change does not lead to a change in the tax burden ", said Rachid after an event at the TCU (Court of Auditors of the Union) on tax simplification.
The secretary made it clear that these investigations are still being conducted internally by Revenue technicians and have not yet been presented to Finance Minister Eduardo Guardia.
See simple tips for indicating your income tax
budget
A similar proposal was handled in August last year to contribute to the balance sheet of the 2018 budget, but ultimately did not end up with the strong resistance from business entities and trade unions.
"We want to update our (income tax) legislation, tinker with the issue of rates if that is the case, tinker with the calculation basis and give more progressivity in income," Rachid said. "In the world, corporation tax is usually smaller, and in turn, the taxpayer is the individual," he added.
Learn how to use the refund amount for income tax
The secretary also said that there is already a working group within the Revenue, which analyzes the impact of changes in international legislation, mainly on the issue of income tax. The United States has recently reduced the rates for corporate tax, so the same measure was used in other countries.
Source link