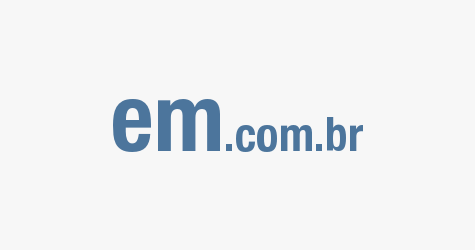 As rapporteur for the three unconstitutionality procedures against the minimum freight rate table, the Federal Supreme Court (STF) decided on Monday, November 27 to suspend the decisions of the lower courts on the matter. The position was taken after more than two hours of public hearing, during which representatives from the government, companies and truck drivers were heard. "We now have more elements to decide the problem," said the minister. "A decision becomes much more feasible." However, he has not committed himself to data. He simply said that he was "as soon as possible".
For Fux, the audience has provided sufficient elements to make a decision. "We will refer the cases together, so that the authorities that can intervene express themselves." He did not take the decision alone. It is planning to bring it to the FTS plenary meeting.
Asked about the calls from the productive sector, calling for a quick decision in the light of the legal uncertainty in the market, the Minister noted that, through the reports heard during the public hearing, "things go naturally".
Diumar Bueno, chairman of the National Confederation of Autonomous Employees (CNTA), quoted public figures from the National Supply Company (Conab) that pointed to a "general decline" in the price of hortifrtis in the month of June. And 26% more consignments of soybeans in the port of Santos (SP). On the other hand, Bruno Barcelos Lucchi, Director of the Brazilian Confederation of Agriculture and Animal Husbandry (CNA), said that the future commercialization of soybeans is paralyzed and that there is a delay in the shipment of fertilizers at the time the planting of the next harvest begins.
In contrast to the conflict between a group that points to a permanent increase in production costs and another claiming that it is unable to cover the costs of its work, Fux is looking for a middle ground. "The judge can judge the request, unfounded or partially," he said. "An interim solution is also possible."
The Minister noted that during the last conciliation session, held in June, the two segments "tried to reach a prize". There was a discount offer on the table.
Source link