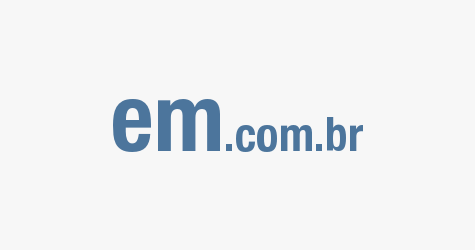 Minister of Agriculture, Blairo Maggi, announced on Thursday (23) the legal revocation of the ban on registering products with the pesticide glyphosate from 3 September, which was refused by the court responsible for the case.
The confusion happened after the information that the Attorney General of the Union (AGU), a body representing the government in a judicial sense, appealed to the Regional Federal Court of Braslia (TRF1) of the judgment handed down by a judge in early August. was pronounced at first instance.
"Good news !!!! Just canceled the order that banned the use of GLYPHOSATE in Brazil #agroForte", wrote on Twitter Maggi, known as the "king of soy & # 39; from Mato Grosso (Midwest).
However, the sources of TRF told AFP that "the AGU appeal did indeed reach the court and was assessed by the presidency."
"At the moment there was no decision", she added.
A federal judge in Braslia gave orders on 3 August to suspend "the registration of all products" with glyphosate (one of the most widely used herbicides on soybean plantations in the country) and abamectin within 30 days until the national agency for vigilance (Anvisa) to complete the "toxicological re-evaluation" of these substances.
An Anvisa source informed AFP that there is no expected date to complete the reassessment of these substances.
In a higher appeal on Wednesday AGU warns that this decision would have a major impact, estimated at 25 billion reais, on the Brazilian trade balance.
Moreover, according to the AGU, this would create a "serious risk" of "internal deficits" and a decline in productivity and competitiveness on the foreign market.
This trial comes weeks after a San Francisco court in California convicted the newly-acquired German agrochemical giant Bayer of Monsanto to warn that glyphosate was carcinogenic in its RoundUp herbicides.
The ruling, which Monsanto intends to appeal, forces the company to pay nearly $ 290 million in damages to Dewayne Johnson, a gardener who was diagnosed with Hodgkin's lymphoma in 2014, a cancer that affects white blood cells.
This 46-year-old American claims that the products of Monsanto, and in particular the Roundup that he has used for years, have caused him cancer and that the multinational has covered the risks.
Glyphosate, the subject of conflicting scientific studies on health risks, is allowed in more than a hundred countries.
In Brazil, the main exporter and second world producer of soybeans, is widely used to combat pests in the non-tillage system.
Source link