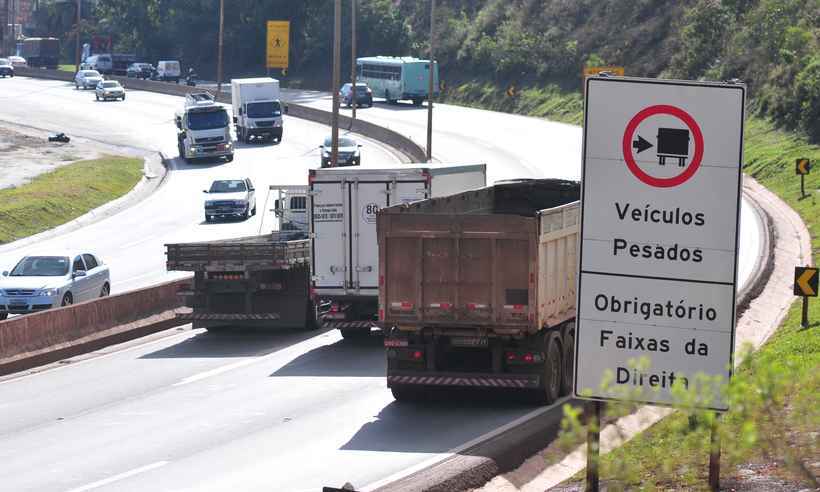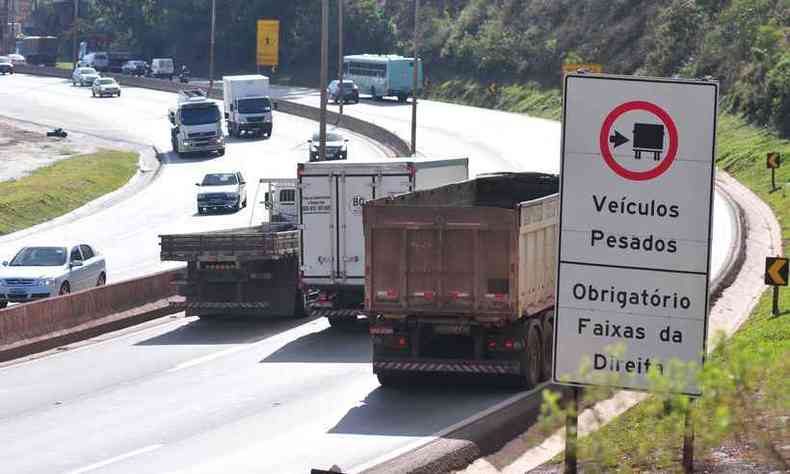 Unions truck drivers heard through the State of Minas Gerais on Sunday (2) they said that they are not organizing a new strike in the category and that there is no reason for the fear caused by rumors spread across social networks. "As far as I know this rumor, no one in our group organizes any kind of strike, I also receive this kind of news, but for me they are false," says Antonio Vander Silva Reis, chairman of the Union of Freight Forwarders of Minas Gerais.
According to him, the Federation of Truckers is not involved either. "The whole situation is being negotiated with the government, now it's enough for the ANTT to determine the new corrected cargo table, so I see no reason to turn until this table comes out for someone to do that," he said.
There will be no attack
The president of the Federo dos Caminhoneiros Autnomos de So Paulo, Claudinei Pelegrini, also denied the risk of paralysis. I am clearly telling you that there will be no strike. These are still interventionists who are trying to panic our country. The truckers are aware that what was being negotiated with this government was fulfilled and that now the next one is waiting, "he said.
According to Pelegrini, there is no point in paralyzing the doors of the election. The official said that the Federal Minister of Justice, Luiz Fux, also had the upper hand over the cargo table, questioned in Justia, after the elections. He also mentioned the fact that ANTT has announced that it will update the figures "because of the absurd increase in diesel".
Bad weather
The chairman of the Interstate Union of Truck Drivers, Jos Nathan, said that the weather is bad among drivers and that it can not be guaranteed that there will be a new movement. According to him, the trade union submitted a document about 90 days ago to the government, which lists the points of claim. "But a sham government, it looks like the thing wants to run," he said.
Nathan said the diesel increase was coming at the wrong time and that many truck drivers were revolting, but said the union does not organize paralysis. "It may be that the class decides to stop alone, they make spontaneous movements."
The Union of Truck Drivers of Brazil (UDC) has issued a note stating that there is expectation of a new movement, but only after the holiday of 7 September. The entity claims that the government would not have fulfilled its promise regarding the price of diesel.
Source link