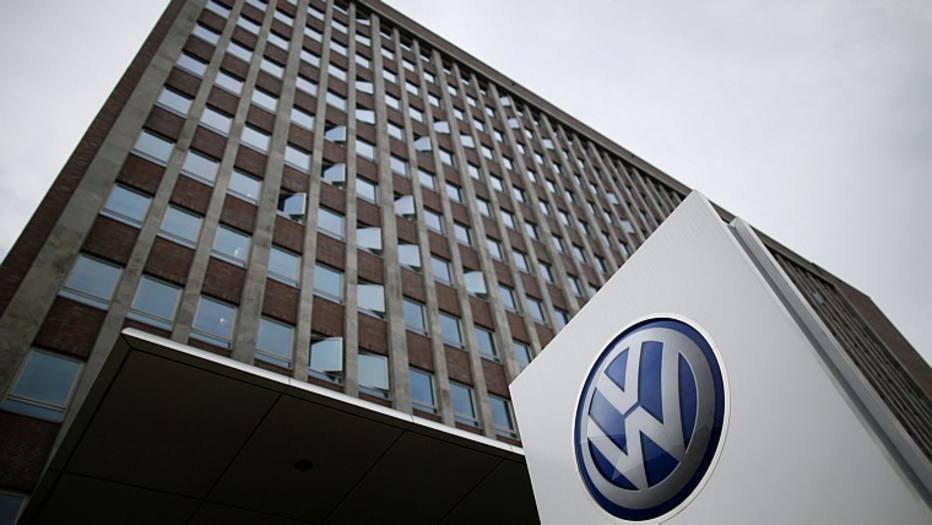 The first big test with regard to engine manipulation clean diesel (clean diesel) Volkswagen starts this Monday in Germany, three years after the outbreak of the scandal with global repercussions, which accelerated the fall of this type of technology.
The Brunswick Regional Court has to determine whether the automaker should have informed the financial markets of the fraud prior to delivery in order to avoid large losses for its shareholders, who claim that they have lost approximately 9 billion euros in damages. The judges will have to specify the timing of the test, which should last at least until 2019, and make a selection from the 200 questions asked by the parties.
The DeKa investment fund, which acts as an applicant in the process, expects the judges to give "the first indications about their assessment" of various points, DeKa lawyer Andreas Tilp told AFP.
The case was released on Friday, September 18, 2015, when, at the Frankfurt Motor Show, the American authorities accused the car manufacturer of having 11 million of its diesel vehicles equipped with a device capable of falsifying the result of anti-pollution tests.
The following Monday, Volkswagen's stock market began to decline, losing just 40 percent of its value in two days, a collapse that prompted more than 3,000 investors to take the company to court.
The central question of the process is whether Volkswagen has canceled its legal obligation to publish "pre-knowledge" at the right time, which could affect the price of its action.
Lawyers for the DeKa investment fund ensure that the management of the automaker was aware of the fraud that was carried out in 2008 to conquer the US diesel location, where the pollution patterns are stricter than in Europe. Volkswagen, for its part, says that the fraud initiative is due to a few engineers who have acted on management without warning./ AFP
Source link