The Batwoman of Ruby Rose already has a date to hit the big screens. The CW released the first official information from the next crossover of Arrow, The Flash and Supergirl, of which the long-awaited reunion will be the heroine of Gotham City! Without Legends of Tomorrow, the annual event is divided into three parts, scheduled on consecutive days.
It all starts with an episode of The flash will be shown on Sunday 9 December of this year. The next day it's time to arrowwhile the final part of the encounter with the hero ends Supergirl, on December 11. Close fans have realized that the Grant Gustin and Melissa Benoist series will push their days at the CW, especially for such an event. For now there is no release date in Brazil.
Rumor has it that Batwoman has her own series "Arrowverse" under the direction of Greg Berlanti and Caroline Dries (The Vampire Diaries). For those who do not know, this is the alter ego of Kate Kane, a lesbian and highly educated girl, determined to fight the crime in Gotham City, but still has to overcome her own demons before they become a symbol of hope.
All concerts from & # 39; Arrowverse & # 39; come back with episodes that have not yet been published in October, with an exhibition in Brazil via the Warner channel. View the following crossover poster: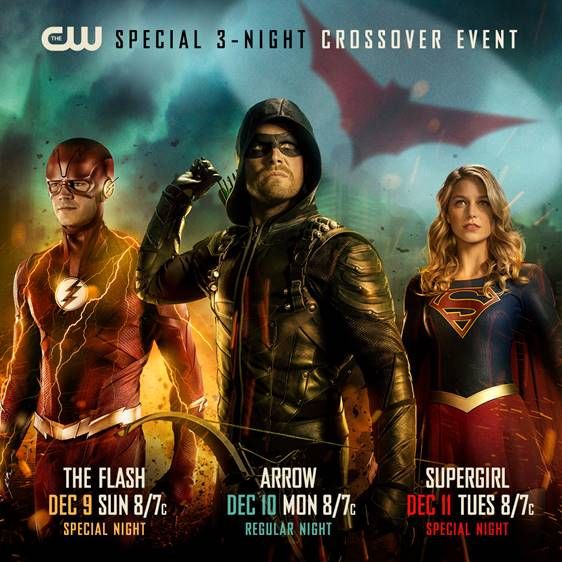 Source link