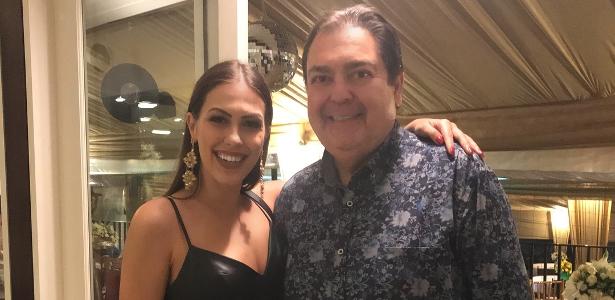 Rachel Drodowsky was the first of the five dancers to be fired by "Domingão do Faustão" to comment on the exit of Globo. This Monday she said goodbye with a series of photo's of her best moments as a dancer and reporter for the program where she worked for three and a half years.
"End of a cycle", Rachel wrote. "I did absolutely everything the program had to offer me: there were different GShow material, a lot of merchandising, audience participation and the beloved" Celebrity Dance "(2016) I've grown up so much, I've learned so much I gave myself so much … it was beautiful! "The dancer continued, referring to the dance contest she was attending, alongside actor Brenno Leeone.
Drodowsky also thanked "Domingão" (who considers a "faculty") for the time of learning for the new works.
"There is a moment when we need to take on new challenges, find new horizons and paths, but no doubt the faculty of Domingão do Faustão has prepared me for everything I want and plan from now on, & # 39; he added.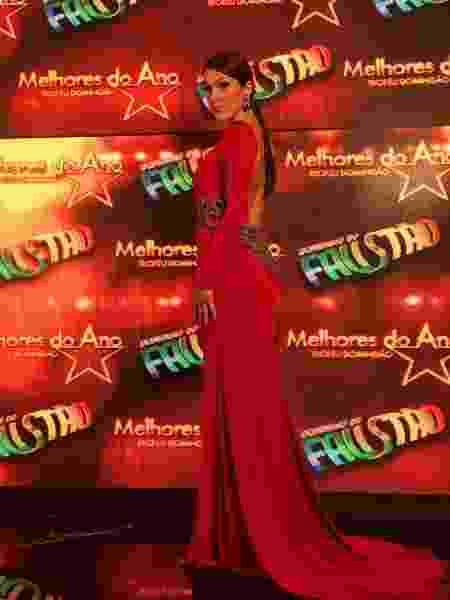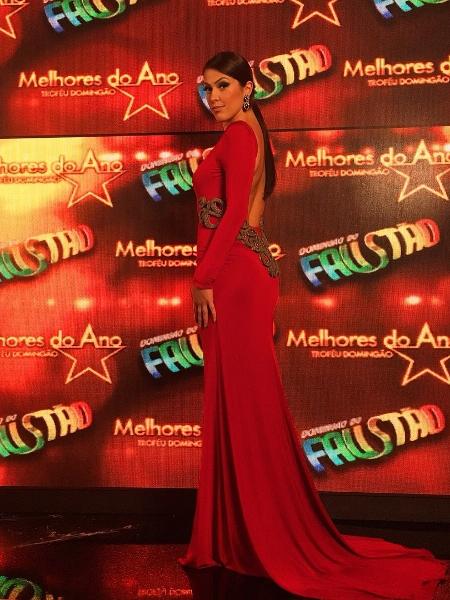 Rachel then evaluated her work in the "Domingão" ballet and praised Fausto Silva, according to her the "biggest communicator of Brazilian TV".
"When we want a lot, the universe unites us in our favor and God answers our requests! So I say goodbye with my heart in peace and with the certainty that I have done a job with dignity, love and above all, professionalism. with the biggest communicator of Brazilian television and I am very proud! It is time to fulfill my biggest dreams, ladies and gentlemen, "he continued.
"Thanks," Domingão. "Welcome, new life!" He was ready.
Solidarity of the dancers
The colleagues from Balê do Faustão were touched by the text of Rachel Drodowsky and said goodbye to the now ex-dancer of the Globe program.
"It was nice to share the stage with you, my" teacher ", said Raquel Guarini, another dancer who was fired by the" Domingão "." It seems a lot everywhere! "Cheered Jaque Ciocci. "you & # 39; re phoda!" wrote Natacha Horana.
"You are f … !!! Emotion in person, you are dance, it is soul, inspiration and dedication." Congratulations on being this woman. Acacio.
"How nice that you went there, first to represent me when I left, secondly because you were there when I returned! What a joy our meeting! Thanks for our friendship … and we are here, there, wherever … small reviews and laughter! "wrote Ana Flávia Simões.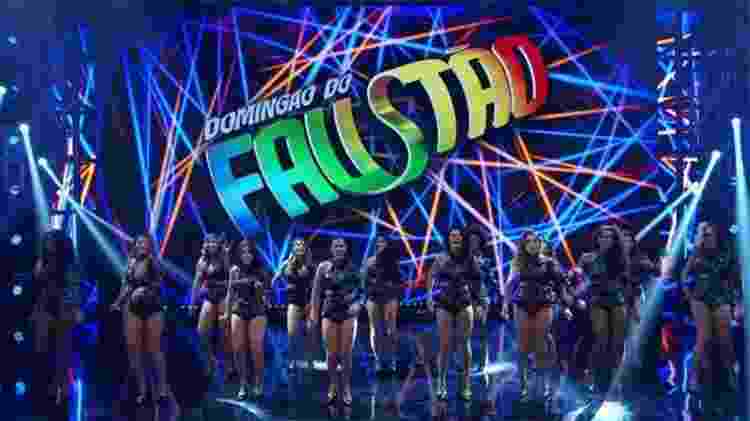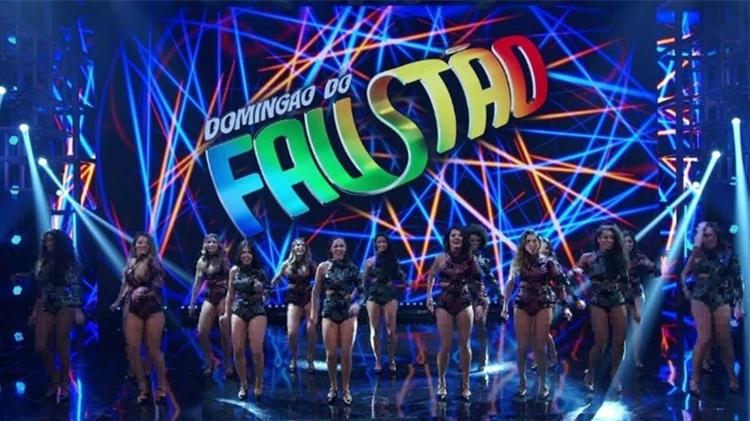 Ballerina & # 39; s "razed to the ground"
The Globo news agency confirmed it UOL the resignation of five dancers from "Domingão do Faustão", without revealing the names of the dismissed professionals.
"The renewal of the framework of dancers takes place periodically and has nothing to do with age, but rather with the artistic dynamics of a program with so much time in the air that it evolves naturally in all its areas (dancers, paintings, structure, etc.) "said the station.
According to the presenter, Leo Dias, of the "Fofocalizando" (SBT), Raquel Guarini, Bruna Padovani, Thai Santiago, Juju Fructuozo and Rachel Drodowsky were fired. The report showed that some of them were aware of the dismissal by the press. "They were surprised and broke," said a source.
Raquel Guarini won two editions of the "Dance of the Famous": with Rodrigo Simas in 2012 and with Marcello Mello Jr in 2014. She and Bruna were more than five years in Faustão. On her Instagram Raquel did not say she had left the program, but she warned that she had new plans.
"Many new things, you will enjoy it, everything is well thought out and worked out for me and for you, I am very tense," she said in her video. Raquel also posted a picture and wrote a verse from Cazuza: "You are still alive." This is your show, only those who show up are as much as it gets lost on the way. "
Source link