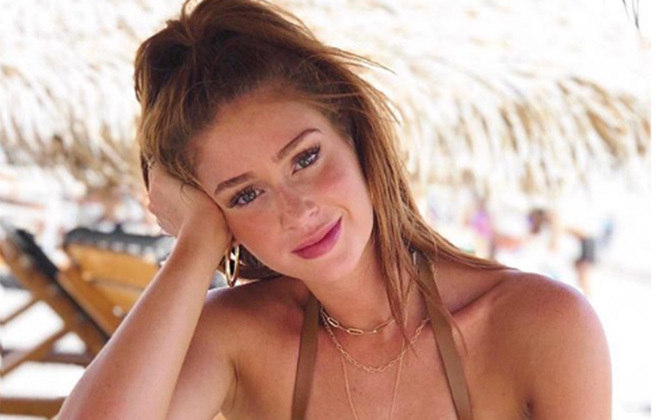 Marina Ruy Barbosa left the long locks of the young Amália in "God Save the King", about to start recording "The Seventh Guardian", the next novel at 21:00 Globe.
The actress changed the look and adopted much shorter strings, peaked, and invested in a modern comic.
Marina still did a good deed, donated the locks to an NGO.
The new appearance of Marina is to make the character Luz, the protagonist of the novel "The Seventh Guardian", by Aguinaldo Silva.
She will mate with Bruno Gagliasso in the plot, which is scheduled to debut in November.
Marina set the new look and still devoted the change to the author of the novel.
View Marina & # 39; s new hair:
Source link