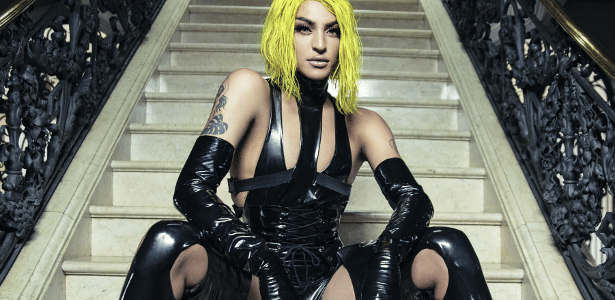 The singer Pabllo Vittar announced Saturday (1) the end of their collaboration with the brand of shoes Victor Vicenzza, whose products had gained fame in recent work. The reason: the owner of the label, the entrepreneur and designer of Santa Catarina Victor Vicenzza, expressed public support for the candidate Jair Bolsononaro (PSL), and followed and enjoyed publications of the president in social networks.
The case has repercussions on the internet and motivated an outburst of Pabllo on his Instagram account.
"Since the beginning of my career, I've always known that it would be very difficult to get support from brands that wanted to connect with a LGBTQIA + drag artist." Many doors closed, but some opened and so I worked with partners I am very good I leave my gratitude for the support so far, but I could not combine my work with a speech that makes it clear that I do not care about the human rights of every LGBTQIA + community I am a part of, "wrote she.
"I then produced a number of works that have already been completed and digitally distributed from my new album, which contains pieces of text that no longer link my image."
"There is no conflict"
Robert Vicenzza, accused of opportunism on the internet, said Saturday about support for the candidate of the PSL, known for opposing the position of the gay movement. "I believe Bolsonaro is the only candidate who is capable of leading the nation," he wrote in social networks.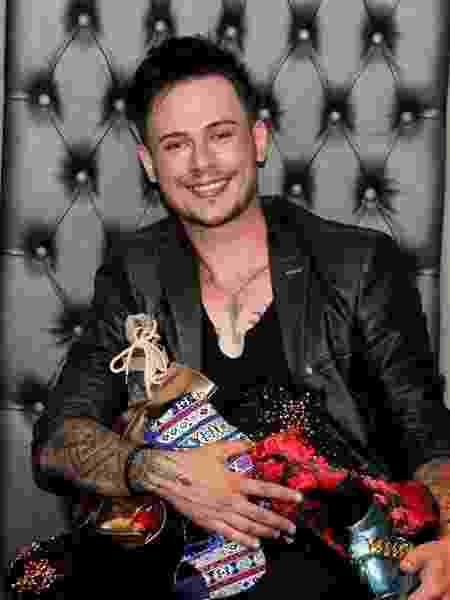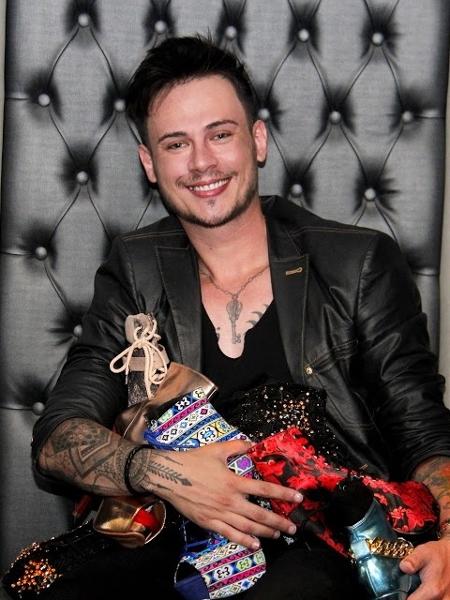 It is worth noting that Vicenzza is known for offering women's shoes in large sizes, reaching only the homosexual audience, and telling the commercials about empowering women and respect for diversity, including the slogan:freedom, choice "(freedom, choice, in Portuguese).
Names such as Anitta, Cleo, Aretuza Lovie, the couple Simaria and Ludmilla have also formed partnerships with the brand. According to the businessman there is no conflict in supporting Bolsonaro and having Pabllo Vittar as a propaganda girl.
"For me or another company to continue operating in a sustainable way, it is necessary to fight against all socialist and communist ideologies that have invaded our country," continued the businessman.
Source link