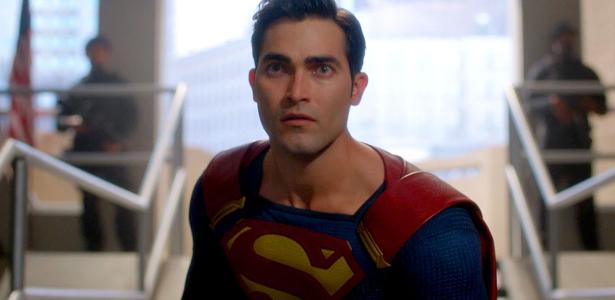 The big annual crossover of "Arrow", "Supergirl" and "The Flash" will be attended by two famous characters from DC: the hero Superman and his eternal friend, journalist Lois Lane. The information is from "The Hollywood Reporter."
Tyler Hoechlin, who has played Clark Kent for a number of episodes of "Supergirl", will re-tell the role in the hero's encounter. CW has not played an actress yet to play Lois.
"We could not be more enthusiastic about introducing Lois into our universe," said a daring and determined reporter, "who will form a great pair with our Superman, and a wonderful addition to our group of characters," comments producers Jessica Queller and Robert Rovner of "Supergirl" in an official statement.
Divided into three episodes, the crossover aired in the US between 9-11 December. In Brazil, the series are broadcast on the Warner Channel and there is no preview yet.
Next to Superman and Lois Lane, the event will include another heroine: Batwoman, played by Ruby Rose ("Orange is the New Black"). The character will be introduced in the special episodes to get a personal set later.
Source link