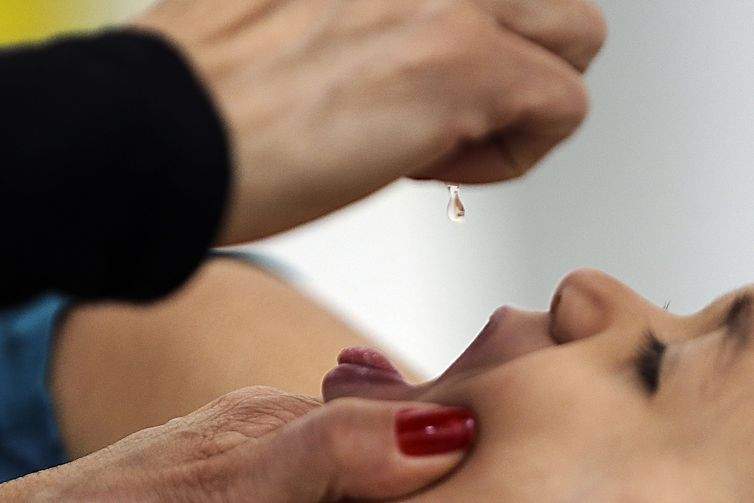 Município da Serra will hold a new D-Day on Saturday 1 September against polio and measles

Município da Serra will hold a new D-Day on Saturday 1 September against polio and measles
New day is the possibility for parents to bring their children to vaccinate this Saturday (01).
The vaccination campaign against measles and poliomyelitis continues on Saturday, September 1 in the Sierra. The municipality will open vaccination posts for those who have not yet taken the children to be vaccinated.
The health departments of Feu Rosa, Jacaraípe, Novo Horizonte, Serra Dourada, Serra-Sede and Parque Laranjeiras are open from 8 am to 4 pm. All children from 1 to less than 5 years old must be immunized. Families must bring the Vaccination Booklet.
The city of Serra has been opening vaccination posts on Saturday since 14 July. This is a strategy to encourage family demand for the vaccine and to extend the vaccine coverage.
data
The municipality has already vaccinated more than 83% of its target group, ie around 27,200 children.
Saturday Health
The Regional Eldorado unit will also be open this Saturday with the Saturday Health project. In addition to the vaccination, it will offer services such as preventive, clinical care and pharmacy. 7:00 am – 5:00 pm
Source link