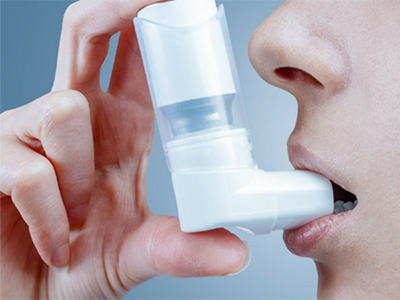 Foods against asthma: 7 nutrients that alleviate the symptoms of the disease
The truth is that there is a range of foods against asthma and against the symptoms of the disease
01/09/2018 – 12:09:48. Last updated: 02/09/2018 – 10:01:27.
Photo / illustrative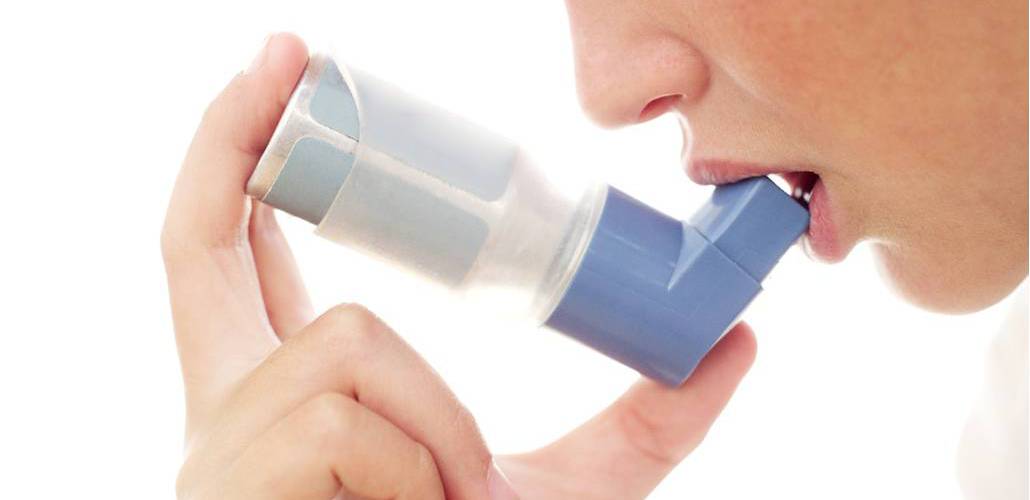 Approximately 16 million Brazilians suffer from asthma attacks, according to data from the Ministry of Health.For those who do not know what the disease is, asthma is a chronic inflammation that makes it difficult for air to go through the airways and cause coughing wheezing, a feeling of shortness of breath and other typical symptoms.
And nothing can replace the remedies that have been collected against the disease and that have been prescribed by the doctors; the truth is that there is a set of foods against asthma and against the symptoms of the disease. They do not work wonders, of course, but when they are taken daily, they increase the immunity of the body and prevent intense discomfort.
View 7 great foods against asthma:
1. Vitamin D
The lack of this vitamin in the body can contribute to the accumulation of muscle mass in the bronchi. The result is that they eventually contract more and make breathing more difficult. That, of course, not to mention the other effects that lack of vitamin D can bring to health. Supplementation of the vitamin should be prescribed by doctors, because of the dosage; but you can daily contain foods rich in vitamin D in your diet, such as egg yolk, liver, butter, fish such as mackerel, salmon, herring; and so on.
2. Magnesium
Oilseeds, legumes, whole grains, shellfish, dark green leafy vegetables are great foods against asthma, because they are sources of magnesium. In fact, this nutrient is very important for times of crisis, for promoting muscle relaxation and thus for bronchodilation. Magnesium is also used in severe asthma, intravenous or inhaled versions.
3. Vitamin A
In addition to regulating growth, vitamin A also helps regeneration of different types of tissues and cells, including the airways. In the lungs, this nutrient also helps in the production of mucus, which helps to expel harmful particles and makes the lungs less vulnerable to infections. If you want to increase your vitamin A intake, gamble on food such as liver, eggs, butter, vegetable sticks and yellow and red vegetables, especially carrots.
4. Vitamin C
Studies at the University of Tanta in Egypt have recently shown that vitamin C improves breathing in children with moderate asthma symptoms. This is because the vitamin soothes inflammation and stabilizes the release of histamine, one of the most important substances behind asthma attacks. Therefore, citrus fruits such as acerola, lemon, orange, kiwi and others can also be considered as asthma foods.
5. Selenium
Particularly in oilseeds and whole grains, selenium is a powerful antioxidant. It helps to produce free radicals, such as those produced during the inflammatory process of the asthmatic crisis; those acute fall into the immunity of those who have the disease.
6. Vitamin E
This is another powerful antioxidant against the inflammatory processes of the asthma crisis. In fact, pregnant women with a deficiency of this vitamin are more likely to have asthmatic babies born. Wheat germ, vegetable oils, egg yolks and leaves are at the top of the list about the food that is the source of this nutrient.
7. Omega 3
Present in the meat of cold water fish, canola, linseed and wheat germ; omega 3 inhibits the production of prostaglandins, substances that constrict the opening of the bronchi and are directly associated with respiratory allergies. This nutrient also fights inflammation. So, do you usually eat this food? Which do you want to include in your diet?
Source: My Life
<! –
->
Related news
Source link