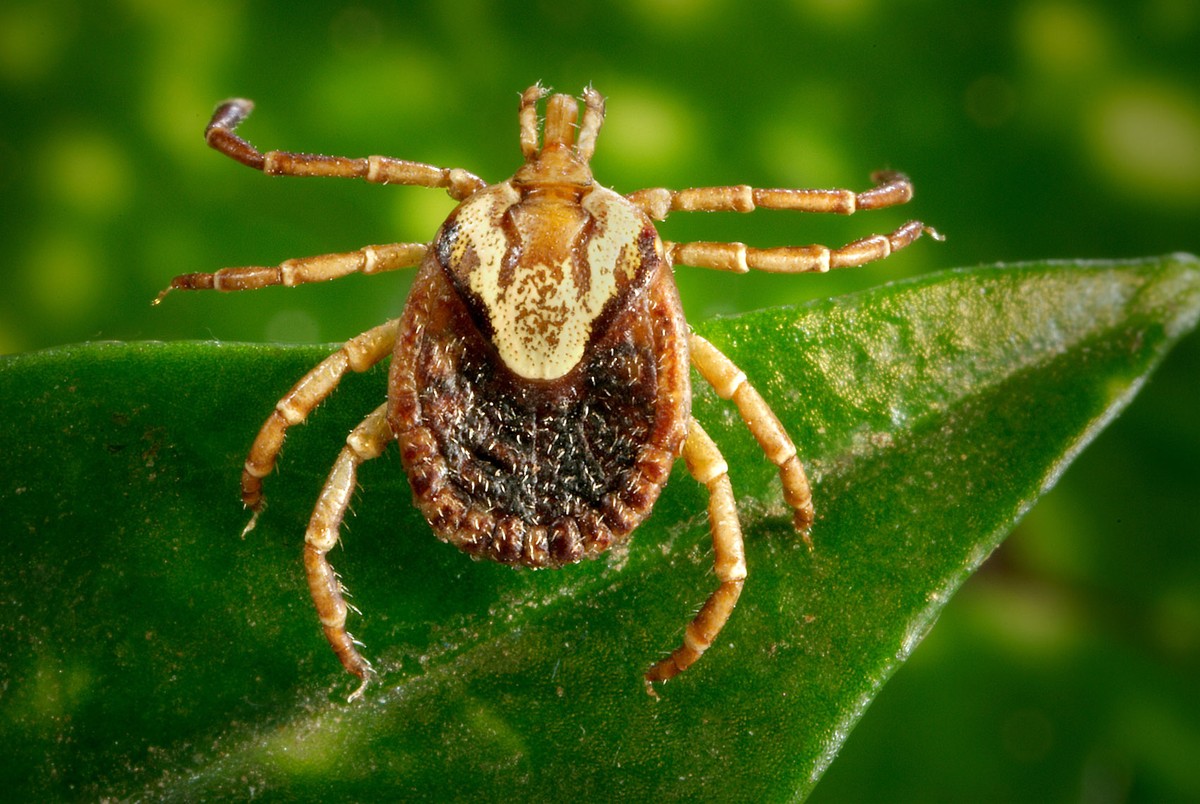 Also according to the Ministry of Health this year the first case of the disease was recorded in Jaguariúna. The municipality has 112 reports of spotted fever.
The death of the patient was reported in June, but the cause was confirmed by the report of the Adolfo Lutz Institute in São Paulo, "this week," according to the City Hall.
According to the EPTV, an affiliate of TV Globo, the Campinas region and Piracicaba has registered 39 cases of spotted fever since the beginning of the year, 20 of which evolved to death. The most critical situation is in Americana (SP), with nine deaths and 10 confirmed records. In total, 14 cities make up the index.
Spot fever is a contagious disease transmitted by the magician, who can reach people of all ages, regardless of hygiene and basic sanitation.
Provide contact with sign
Residents must avoid risky areas or provide:
Source link