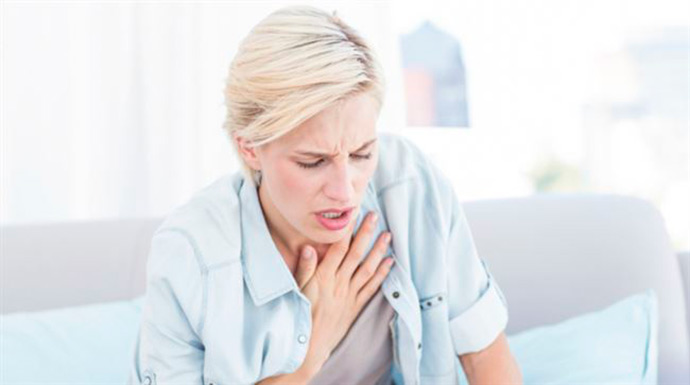 In Brazil, heart failure affects 2.8 million Brazilians and is responsible for 219 thousand admissions per year. Because of the high incidence, this is the second most important heart condition in the country, behind only a heart attack. According to DATASUS, there were 28 thousand deaths in Brazil alone in 2016 due to the disease. "In spite of high mortality in Brazil, many patients do not undergo treatment because it is a chronic condition, cardiac heart failure progressively and when the patient notices something is wrong, it may be too late," Mucio Tavares, an InCor cardiologist and member of the Brazilian Heart Failure Network (REBRIC). More information about heart failure, the main symptoms and how innovation has contributed to the progress in the treatment:
1. What is it?
Heart failure occurs when the organ does not receive sufficient strength to pump the required amount of blood to the body.
2. What are the symptoms?
The patient experiences constant shortness of breath, swelling of the ankles and feet, shortness of breath when going to bed and constantly coughing or panting.
Association with other diseases
A study by the Brazilian Society of Cardiology revealed that hypertension (70%), diabetes (34%), history of infarction (27%) and chronic renal failure (24%) are the main causes of heart failure.
Alarming numbers
The disease, popularly known as a weak heart, is more deadly than many cancers, such as breast cancer in women and colorectal cancer in men.
Available treatments
Treatments such as enalapril are available for the care of patients with heart failure and recently a new drug arrived in Brazil. Sacubitril-valsartan reduces the risk of death by 20% and reduces recurrent hospitalizations.
Association with Chagas
Chagas disease can affect the functioning of the heart by destroying muscle fibers as a result of inflammation and heart failure.
Source link