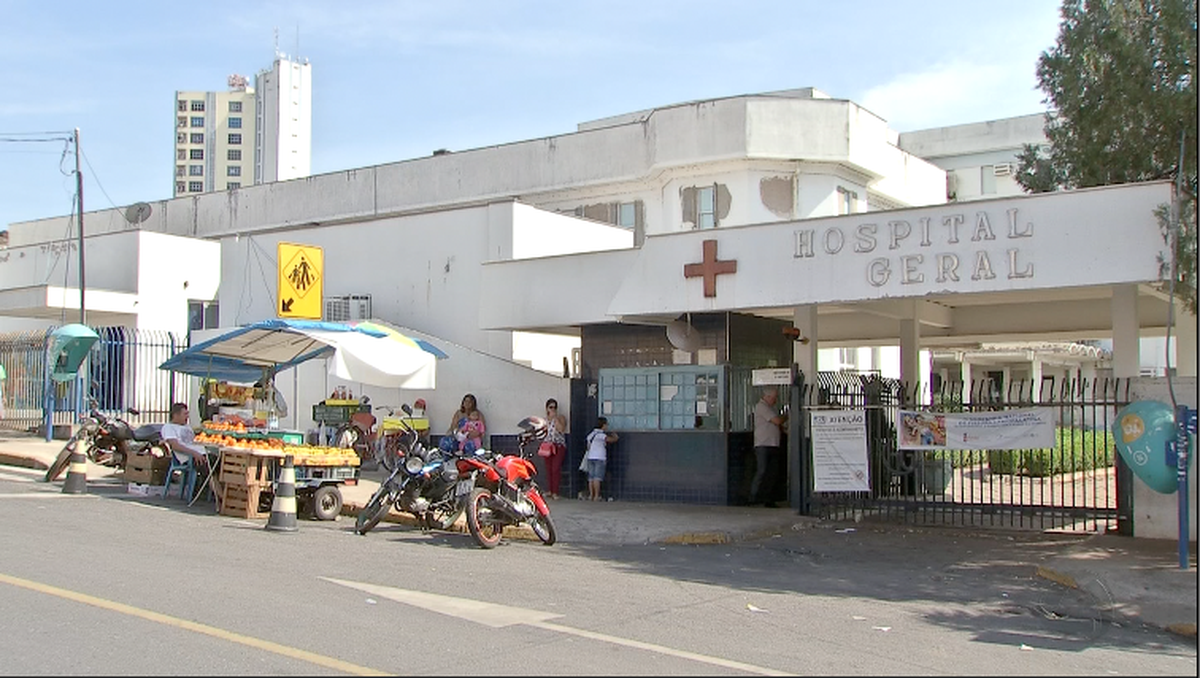 The Board of the General Hospital and the Maternity of Cuiabá maintains, for the attention, that the city has not paid R $ 2.2 million, so no agreement was made during a meeting held last week.
Still according to the unit, the Ministry of Health failed to pass R $ 600 thousand. This value refers to the procedures of thoracotomy (thoracotomy).
Without any resources, the hospital unit will close the doors for outpatient and hospital care next Monday (27).
State Health said through the press service that the amount is passed to the hospital this week.
The Municipal Health Service (SMS) guarantees that on Tuesday (21) R $ 1.7 million has been passed on, but acknowledges that it has not yet paid the ICU incentive of the municipality, for an amount of R $ 564 thousand.
The General Hospital says that the municipal health service (SMS) undertook to pass on the Parliament's amendments until Monday (13) and that the municipal incentives were still pending until Friday (17).
According to the General Hospital, the City Hall still had to withstand the values ​​of cardiology procedures (cardiac surgery and angioplasty with pharmacological stents) until day 17.
Source link