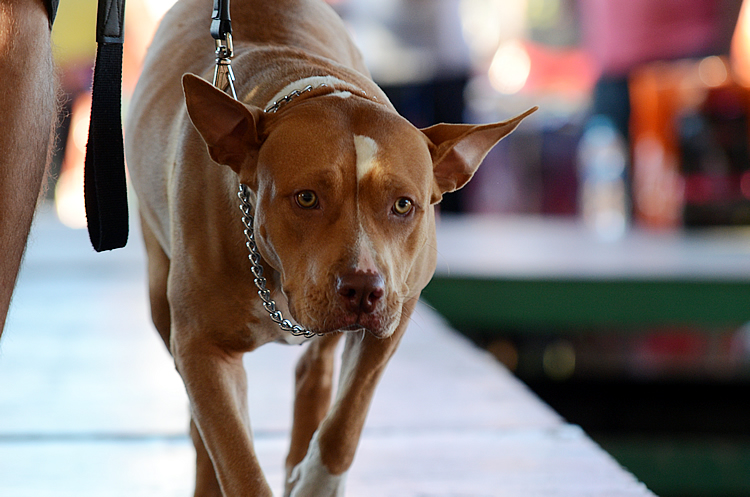 The city of Pindamonhangaba begins on Saturday (25) with the Vaccination Campaign Antirrábica. The campaign will initially go through the countryside, interspersed with the urban area.
Vaccination in rural areas takes place on 25 August, 1, 15 and 22 September; the teams go from house to house.
In the urban area will be on 26, 28 and 30 August, 11 and 13 September; the vaccination will be in fixed points of each neighborhood, still defined. On Sunday (26) the vaccination takes place from 08.00 to 16.30 in the city park.
The owners must vaccinate animals that are older than three months and have undergone immunization for 12 months, thus maintaining the animal's health against this virus.
The director of the Epidemiological Surveillance of the City Hall, Rafael Lamana, states that rabies for dogs or cats is transmitted to humans by the current virus from the saliva and the secretion of infected animals. Once passed on to people, there is no record in the healing literature, in all cases they led the patient to death.
According to information from Epidemiological Surveillance, in the municipality, there has been only one record of rabies in 2016 for cats in 2016.
Also see
---
Source link