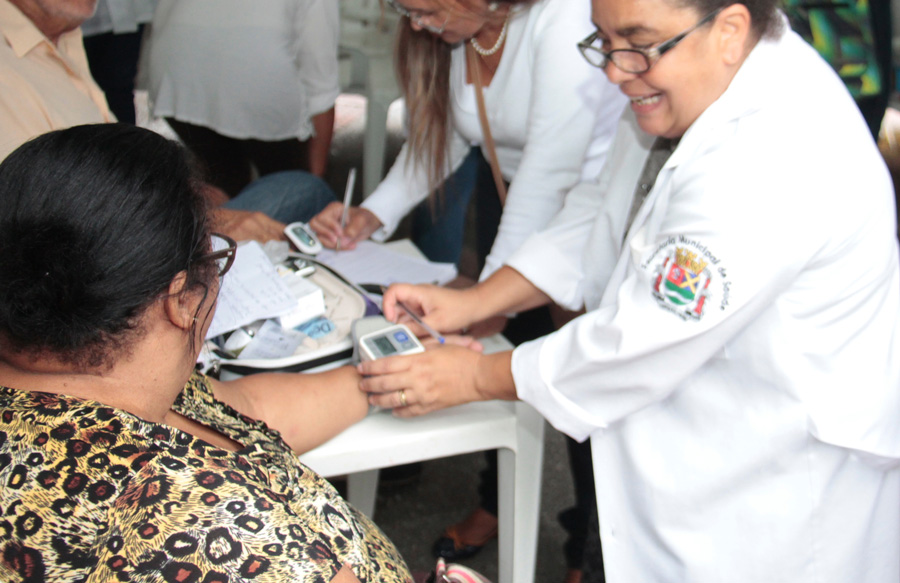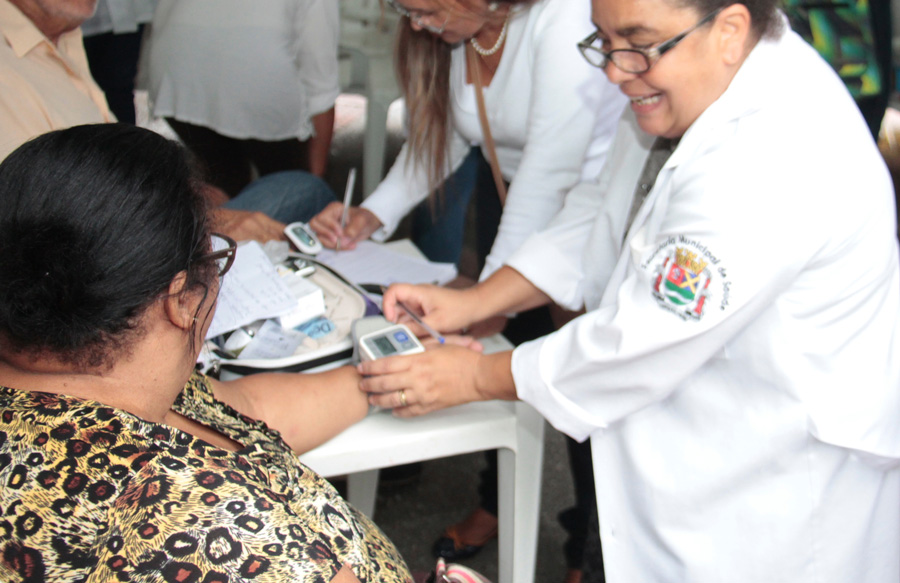 Ribeirão Pires conducted free disease prevention activities on Health Day Thursday, Thursday, Thursday D. Professionals conducted guidelines for better health habits and diagnostic and treatment services that are available free of charge in the municipal network. The action took place on the central square of Vila do Doce.
Among the services, the Health team provided guidance and clarifications on breastfeeding – health benefits for babies & # 39; s and mothers.
Professionals from the sector also issued guidelines for oral health, clarifying doubts about STIs / aids, distribution of condoms, blood pressure measurement and referrals from nursing staff to care units.
In addition to Health, the PAT (Workers & # 39; Assistance Post) team also assisted the participants with services for issuing the workbook and guidelines for the area.
Source link