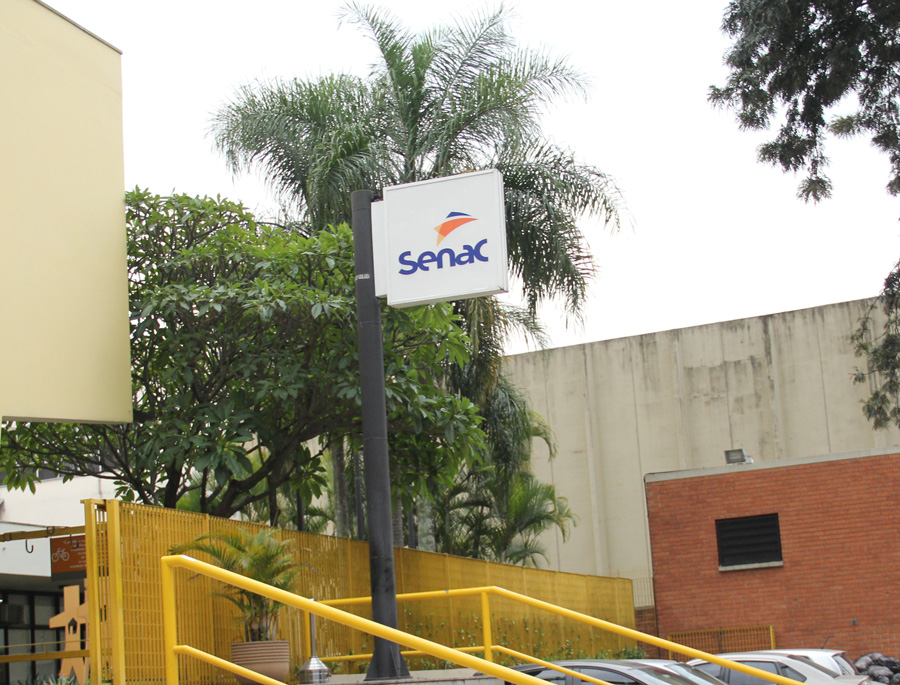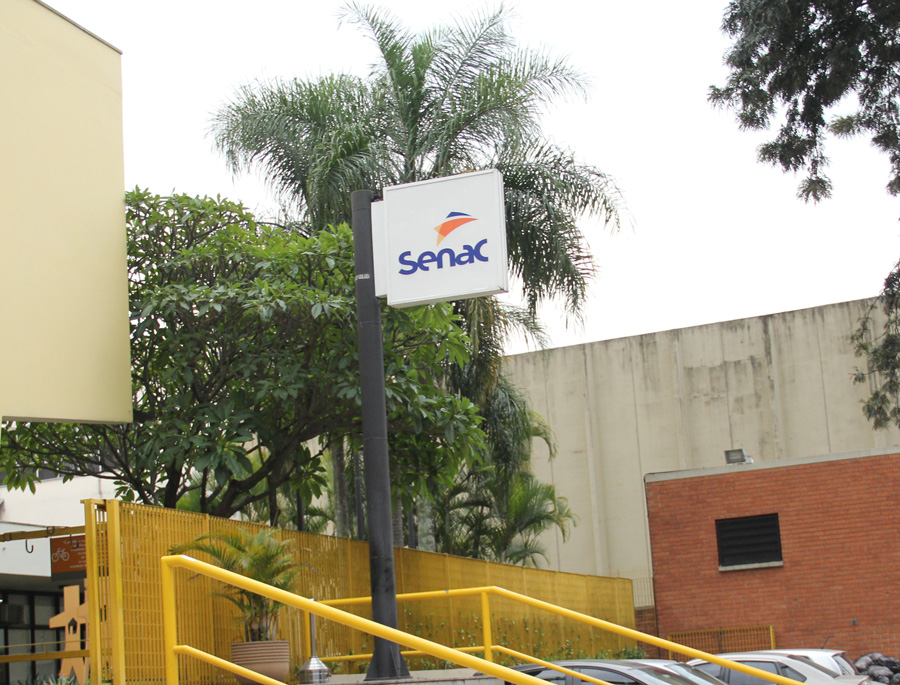 Senac São Paulo will be promoting the 10th Senac Health and Welfare Week in August, up to 31 August, in 25 units between ABC, São Paulo and the interior of the state. The initiative is free and has programming activities focused on health, aesthetics and podology, between lectures, round table discussions and workshops with specialists.
To participate in the activities, it is necessary to register in advance via the Senac Portal (www.sp.senac.br/semanadesaudeebemestar)
Next Tuesday (28) to Thursday (30) the initiative will be taken at Senac São Bernardo, where free activities will be held and accessible to the community.
On day 28, starting at 7:30 PM, the unit promotes aromatherapy lotion on the fight against stress and depression, where experts will guide participants in the therapeutic use of essential oils from plants, in favor of health and well-being. There will still be thought about how aromatherapy works in the human body, soul and spirit, promoting the development of olfactory capacity to relieve symptoms of stress and depression.
On 29 March at 7:30 pm a lecture Remedy: No!, about the importance of rational drug use with the emphasis on proper use, storage and disposal.
Still during the programming of the event, the device will start on the 30th, starting at 19.30, the call wheel Myths and Truths about the Use of Anti-influenza Drugs, which aims to unravel concepts about the use of drugs aimed at this type of disease and to reinforce safe practices for the use of medicines. Senac São Bernardo is located on Avenida Senador Vergueiro, 400, in the center.
Source link