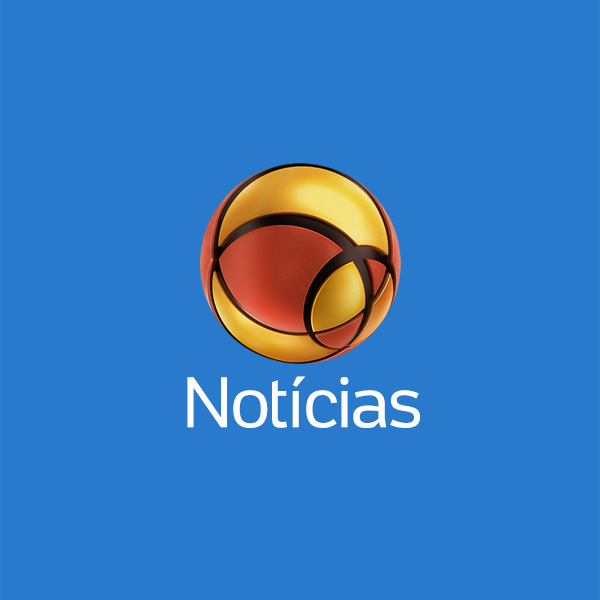 (Updates with new numbers provided by the government).
Kinshasa, August 26 (EFE) .- Ebola-likely deaths in the Democratic Republic of Congo have risen to 72, with 44 confirmed, and 14 patients who were able to heal, according to the Ministry of Health -African.
Overall, in the two provinces affected by the new outbreak of Ebola, North Kivu and Ituri, 111 cases of the disease (83 confirmed and 28 probable) and authorities investigate another six, according to the latest bulletin from the ministry that was released on Sunday. contains data collected on August 25th.
The Ministry of Health reported that of the 83 confirmed cases 14 have succeeded in overcoming the disease and 25 are being treated in the hospital; the other 44 died.
This is the second Ebola outbreak in the DR Congo after what happened in the northwestern province of Ecuador, a country where the disease is endemic, but has never reported an outbreak in two conflict areas such as the current one.
These regions of the DR Congo have been living in conflicts for years with constant slaughter by Congolese, Rwandan and Ugandan rebels, who also have to deal with government troops and UN troops (MONUSCO).
In North Kivu, the province most affected, more than 100 armed groups are active and more than 120 violent incidents have been reported this year.
So far the Congolese ministry, in collaboration with experts from the World Health Organization (WHO), has vaccinated 3,591 people with the rVSV-ZEBOV experimental treatment.
The system that is used is ring vaccination, ie vaccination in the circle of people closest to suspected cases, in the contacts of these patients and in care providers of patients in homes and hospitals.
Ebola virus is transmitted through direct contact with contaminated blood and body fluids and is more violent as the infection process is more advanced and reaches 90% mortality.
The worst epidemic of this well-known disease in the world was proclaimed in March 2014, with the first cases dating back to December 2013 in Guinea, from which it expanded extensively to Sierra Leone and Liberia.
WHO closed the epidemic in January 2016, after 11,300 deaths and more than 28,500 cases were registered, but the UN agency has admitted that the actual numbers may be higher.
Source link