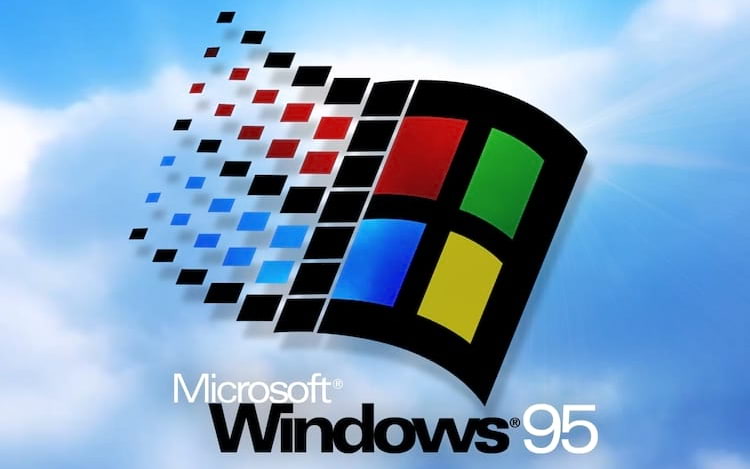 Newer people may never know Windows 95, it was one of the first operating systems to introduce an interface that formed the basis for popularization, due to the window adaptation, making the interaction more natural and visually what has been seen so far.
However, it is twenty years since he retired and not everyone has specified his classic interface without 3D display or shadows and transparencies. To remind the past, Slack developer Felix Rieseberg, who has created an application that is able to emulate Windows 95 on current operating systems such as Windows, MacOS and Linux.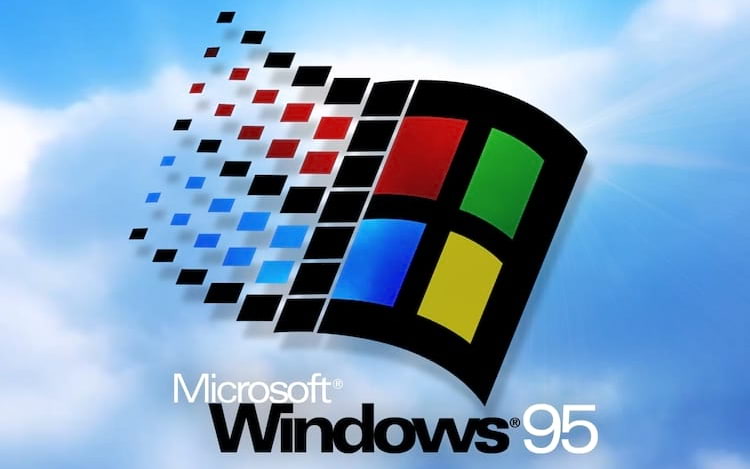 Application ensures that Windows 95 is running on current systems.
According to The Verge, it is possible via the medium to perform a large part of the applications included in the system, such as Paint, Wordpad, Notepad, Media Player and Imaging. The only one who had a failure was Internet Explorer.
In addition there are classic distribution games: minefield, Hearts, Patience and Freecell.
The application is not great, just like the system in the past, even more if we take into account the size of the current versions of Windows. It is called "Windows 95 v1.0" and the program starts right on the desktop without needing to go through the entire startup screen.
Until then, Microsoft has not commented on the release of its old operating system in application format. Even if the original Windows 95 consumes little RAM, about 4 MB, the current version requires about 300 MB, anyway, nothing difficult for today's computers.
To use the Windows 95 application, go here.
Source link