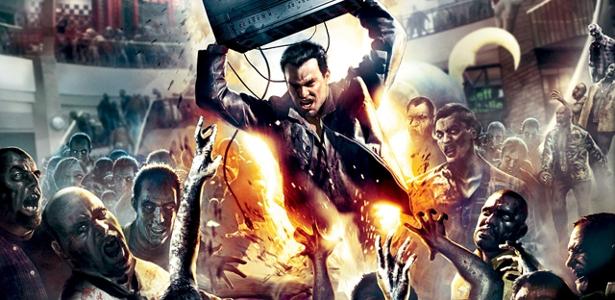 Capcom said on Tuesday (18) that it ended the activities of the Vancouver studio, best known for the "Dead Rising" franchise.
The confirmation came after the company said it expected a loss of about $ 40 million, caused by a restructuring that lifted several projects from the studio in question, eventually resulting in its closure.
ALSO SEE
Founded in 2005, Capcom Vancouver, currently in charge of the "Dead Rising" series, has also developed a free portable version of "Puzzle Fighter", which was closed less than a year after its release. With the closure of the studio, "all current employees are fired" and receive compensation, but some of them "stay until January 2019, for logistical reasons."
"We appreciate the hard work and contributions of all members of the studio team to create memorable gameplay experiences for the Dead Rising and Puzzle Fighter series," said a Capcom representative, according to information released by "Kotaku."
Although the future of "Dead Rising" is still uncertain, the company said it will now focus on the development of games in Japan, with new research and development facilities in Osaka.
Source link