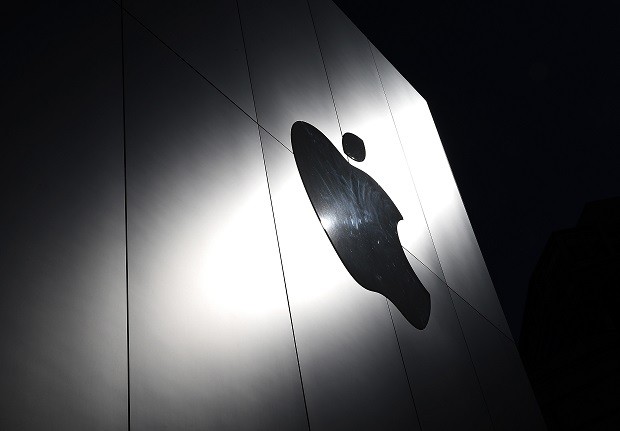 )
A 16-year-old student who was charged with infringement on Apple's computer systems that would be accused at the Australian Juvenile Court that he acted as a fan of the company and wanted to work on it one day. He pleaded guilty and received the sentence in September, according to the local newspaper The Age .
According to the Prosecution, the young man has invaded the company's network for more than a year and downloaded 90 gigabytes of files privately and accessed the customer's account from a laptop, stored the files and instructions related to the invasion in a folder with the name "hacky hack hack"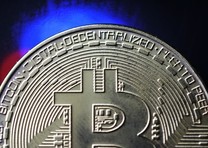 more
The teenager was identified after Apple called the FBI. According to a prosecutor, the Australian federal police conducted a house search with the boy last year. Two Apple laptops with serial numbers that are compatible with the accesses were confiscated. A mobile phone and a hard drive were also identified by the IPs.
In the newspaper The Guardian Apple denied that the infringement had affected the customers. According to the company, there are "dedicated teams of information security professionals working to detect and respond to threats".
Source link