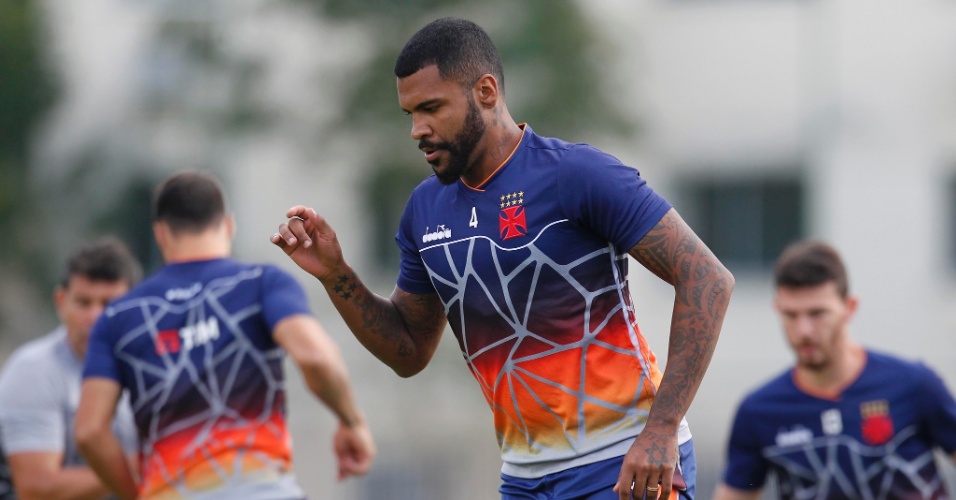 The frequent injuries are one of Vasco's main opponents in the current season. Since the beginning of the year, the team is suffering from the loss of important players and is suffering from putting the ideal team on the field. To make matters worse, some important players suffer from recidivism, such as Breno and Ramon. The situation leaves the technical committee under control.
Interim coach Valdir Bigode is one of those who have had enough of the situation. After the resignation of Jorginho, the professional had the opportunity to provide service and, who knows, to get the effectiveness. The problem is that he could not give his face to the team. The short time he had at the helm of the team was full of injuries.
"I did not make any changes I wanted, I wanted to make some changes, but I had to bring the player closer to each position, I lost athletes who were already in a good rhythm and I lost Thiago Galhardo at the last minute. we are in a difficult time because of injuries, the players are in a lot of pain ", Valdir Bigode complained.
In the band with Atlético-MG Vasco had eight athletes who could not perform because they were part of the medical department: Breno, Leandro Castan, Ramon, Giovanni Augusto, Rildo, Werley, Marcelo Mattos and Henríquez.
The defender ex-São Paulo is the one who attracts the most attention. He already arrived at Vasco with a chronic problem in the knee, although the Vasco carried out examinations and approved his recruitment. In practice, however, the player has encountered problems in having a series of games.
Another case that is surprising is that of Ramon. One of the highlights of the team in last year's run-in, the left back suffered a knee injury and stayed away for more than six months. When he finally came back, he has constantly suffered from muscle injuries.
Finally, Marcelo Mattos has been away from the lawns since September 2016. The wheel suffers to restore the shape after four operations in the knee.
Vasco has to restore their top players because the battle to stay in the top flight becomes increasingly difficult. After the draw, the team adds 21 points and scores 14th. With two games less, Cruzmaltino returns to the field on Sunday, when he will receive the Chapecoense, in São Januário.
Source link