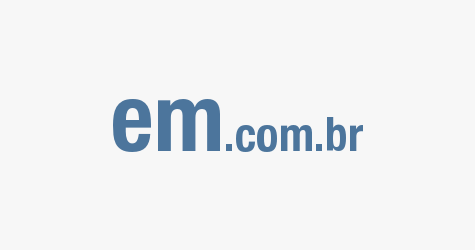 The Secretary-General of the United Nations, Antnio Guterres, presented four options on Friday to increase the protection of Palestinians in Israeli-occupied territories.
The proposals are in a report on why the General Assembly is violently in the Gaza Strip, where 171 Palestinians have been killed by the Israeli gun since the end of March.
Guterres pointed out that for the application of one of the options I need the cooperation between Israel and the Palestinians.
In the report of 14 pages, Guterres says:
– Provide a "stronger presence of the UN on the spot" with observers of human rights and political officials to report on the situation.
– Providing more humanitarian aid and development aid from the UN to "ensure the well-being of the population".
– Make a civilian observation mission with presence in sensitive areas, such as checkpoints and the suburbs of Israeli settlements.
– Mobilization of an armed army or police force, under the mandate of the UN, to provide physical protection to Palestinian civilians.
A UN mandate for a protection organization requires a decision by the Security Council, whereby the United States can exercise their right of veto to block a measure rejected by Israel.
In the report, Guterres says that the UN is developing protection initiatives, but that "these measures are not sufficient" to meet the concerns expressed in the resolution adopted by the General Assembly in June.
On this occasion, the UN Plenary Assembly condemned Israel for the deaths of Palestinians in the Gaza Strip and instructed Guterres to draft the proposals to create "an international protection mechanism" for the Palestinians.
In the document, Guterres argues that "But until this solution is reached, Member States can explore practical and feasible measures that will significantly improve the protection of the Palestinian civilian population," and "also the security of Israeli citizens".
"The attack on civilians, especially children, is unacceptable", emphasizes Guterres in his report, adding that "those responsible for violations of international humanitarian law must be held accountable."
On Friday, Israeli forces killed two Palestinians and injured another 270 by suppressing protests along the Gaza Strip
Source link